Ribbon Cuttings & Grand Openings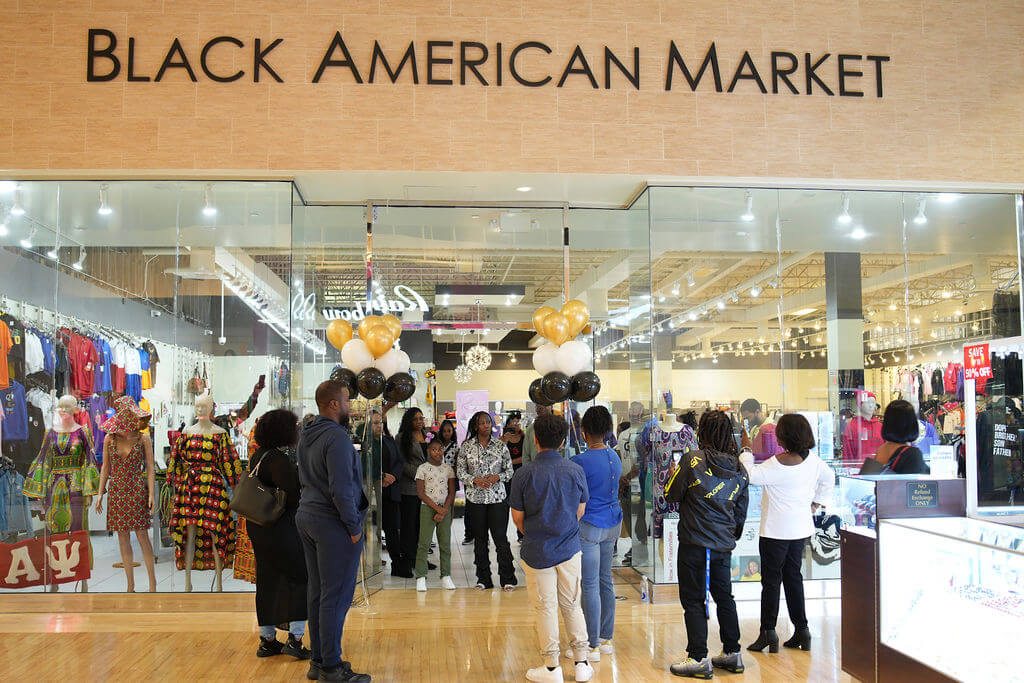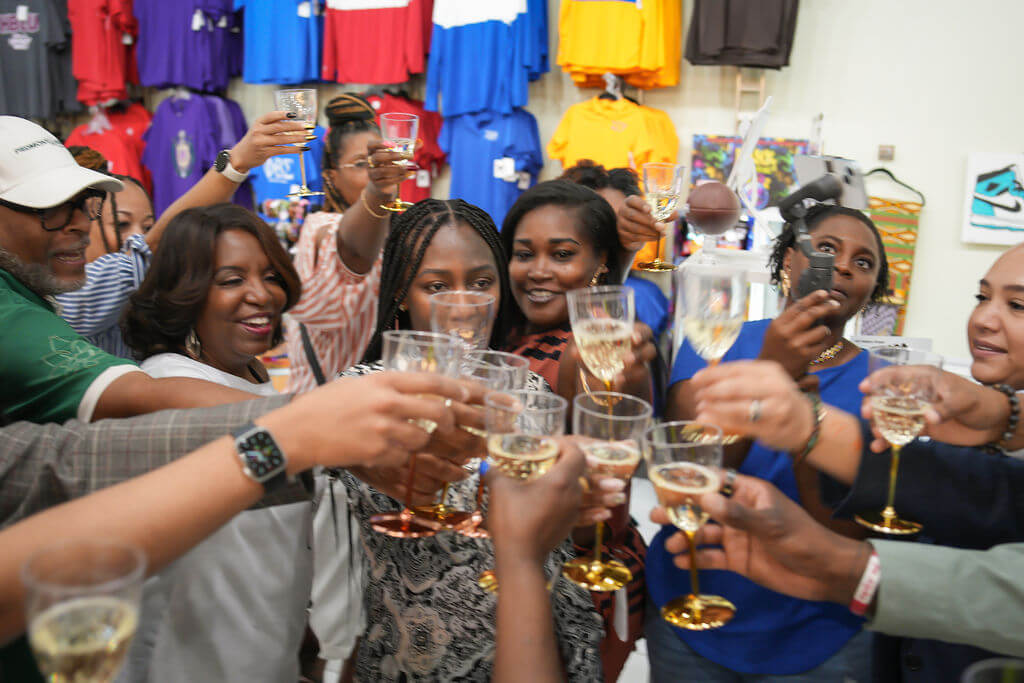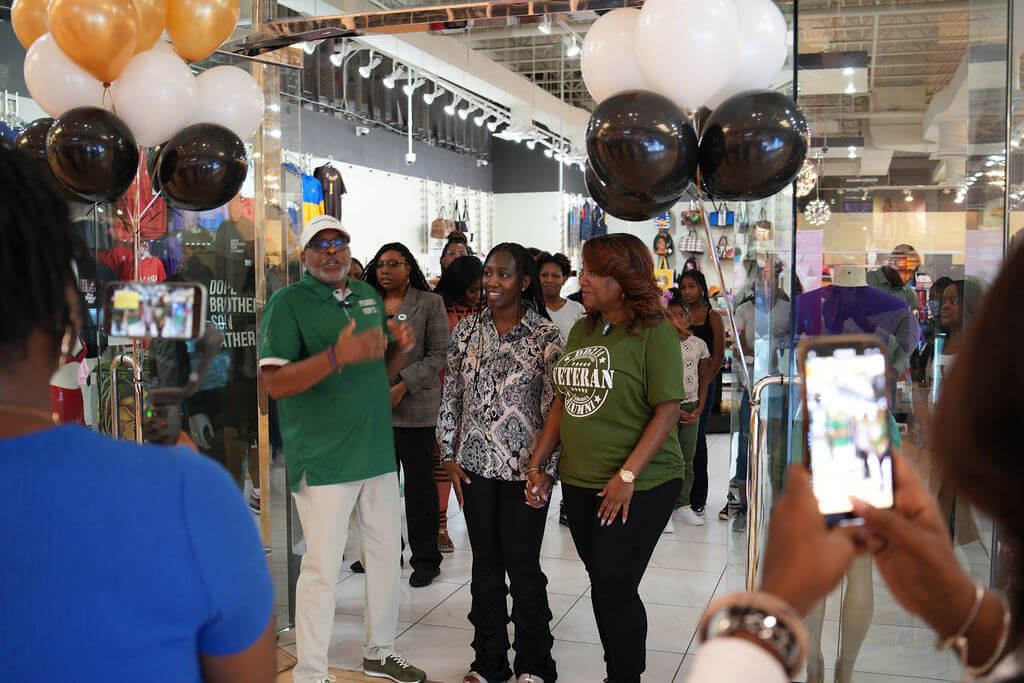 Benefits of Hosting a Ribbon Cutting:
Hosting a ribbon cutting ceremony with us offers numerous benefits:
Business Introduction: Present your business to the public and fellow Chamber members, creating awareness and building new relationships.
Product or Service Showcasing: A ribbon cutting provides an excellent platform to familiarize everyone with your business, helping you to stand out in the market.
Location Highlighting: This event will be a beacon, drawing people directly to your doorstep.
Customer Acquisition: The ceremony is not just symbolic; it is also the commencement of your customer base. Attendees could a loyal set customers.
Lead Generation and Sales Opportunity: The publicity surrounding your ribbon cutting can attract potential leads. It can also stimulate immediate sales from attendees, giving your business an initial boost.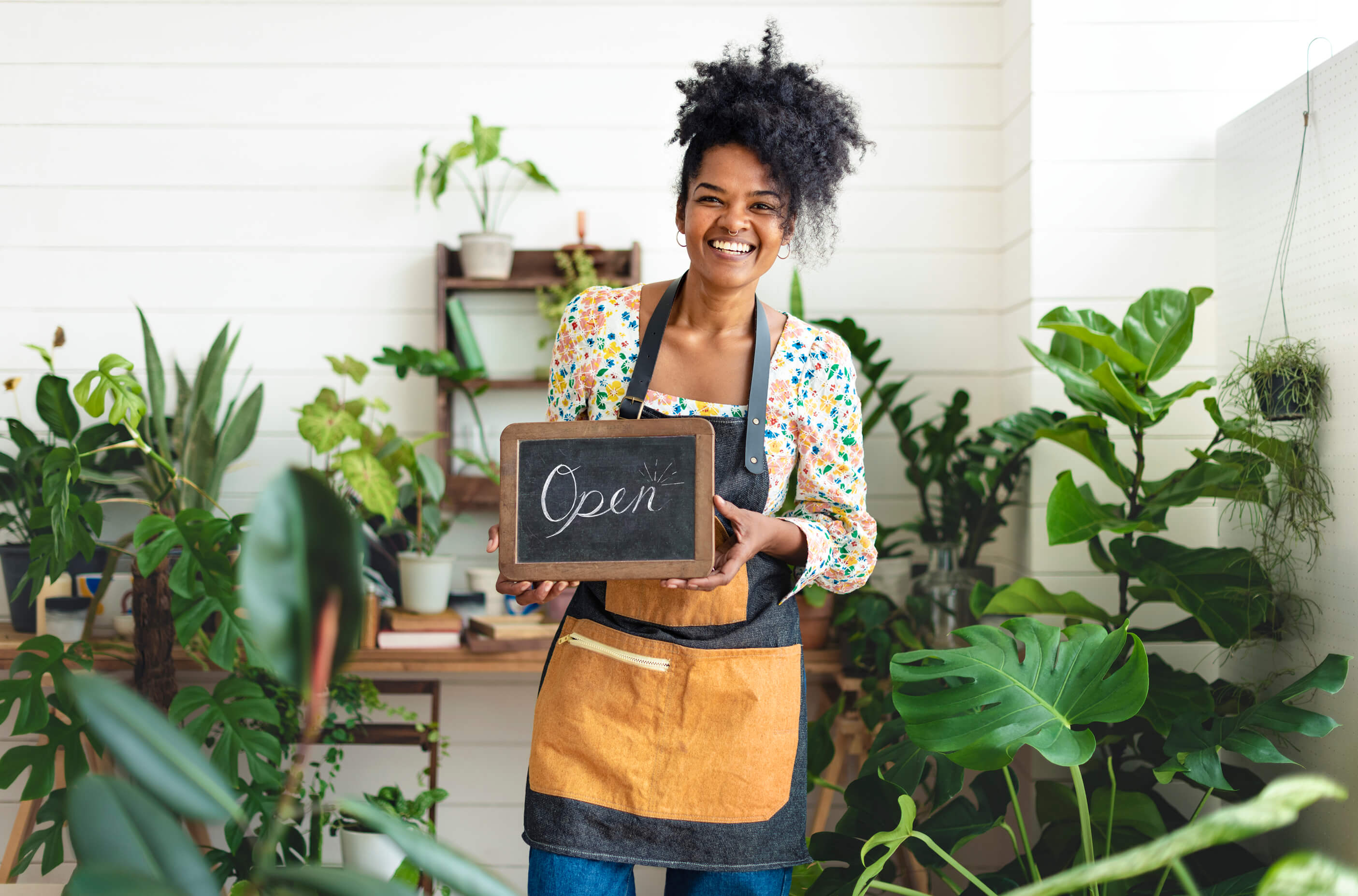 Advantages of Partnering with the Chamber 
Once we've received your Ribbon Cutting Request Form and confirmed the date for your event, here's an overview of the extensive services we offer to ensure your business launch is a resounding success:
Event Promotion: We'll ensure your ribbon-cutting ceremony gets the exposure it deserves. This includes:
Website Feature: Your event will be added to the Chamber Website, providing all the necessary details to our website visitors.
eNewsletter Announcement: We'll spread the word about your event through our widely-read eNewsletter, reaching out to our extensive network of members and subscribers.
Social Media Broadcasting: Your Ribbon Cutting will be promoted across our various social media platforms - Facebook, Instagram,  and LinkedIn - amplifying its reach to a broader audience.
Eventbrite: Your event will be added to Eventbrite to capture registration and attendance.
Guidance and Consultation: Navigating the planning and promotion of your Ribbon Cutting can be daunting. Our experienced team will be there every step of the way, offering expert advice and best practices to ensure your event runs smoothly and successfully.
Catering Connections: Food and refreshments are a crucial part of any event. We'll provide you with contact information for our member caterers, allowing you to choose from a range of reliable and high-quality options.
Ribbon Cutting Essentials: To give your ceremony that authentic touch, we provide ceremonial scissors and a ribbon. These traditional elements will surely make your Ribbon Cutting moment a memorable one.
Commemorative Plaque: As a token of our appreciation and to mark your special occasion, we'll present you with a plaque from the Chamber. This keepsake will serve as a constant reminder of your business's milestone and our partnership.
Partner with the Virginia Black Chamber of Commerce today, and let's make your Business Launch or Anniversary an event to remember!
Take advantage of these benefits by hosting a ribbon-cutting ceremony with us and set your business on a path to success!