Empowering Black Entrepreneurs (EBE) Accelerator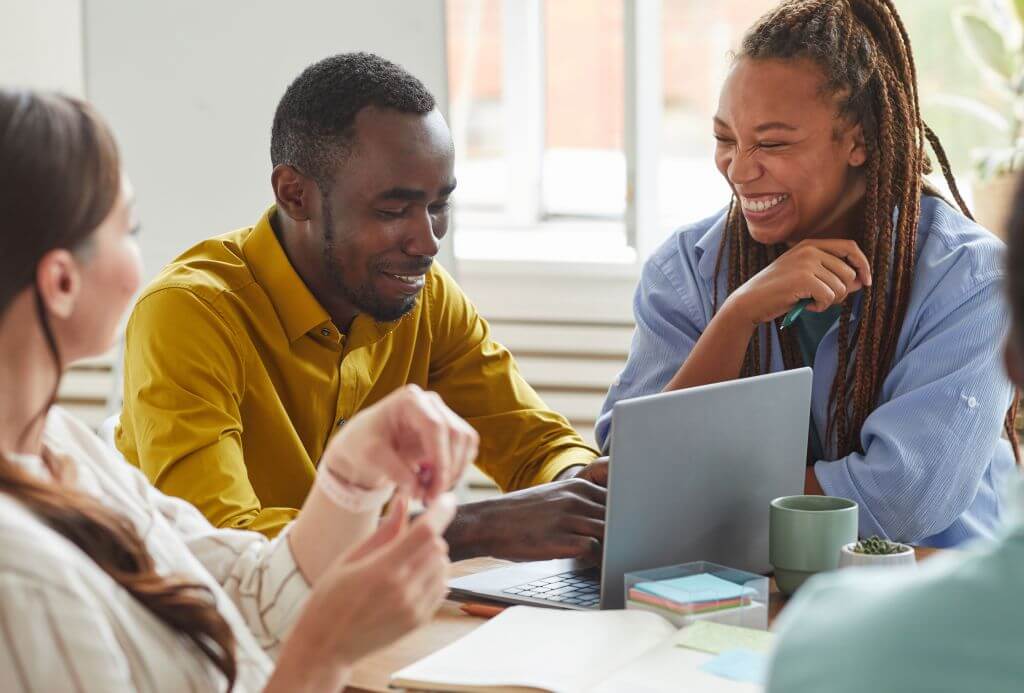 Business Education & Mentorship
Interactive workshops will cover crucial business topics such as financial planning, sales and marketing, customer service, and legal essentials for businesses.
Participants with a comprehensive understanding of key business areas to successfully sustain and grow their businesses.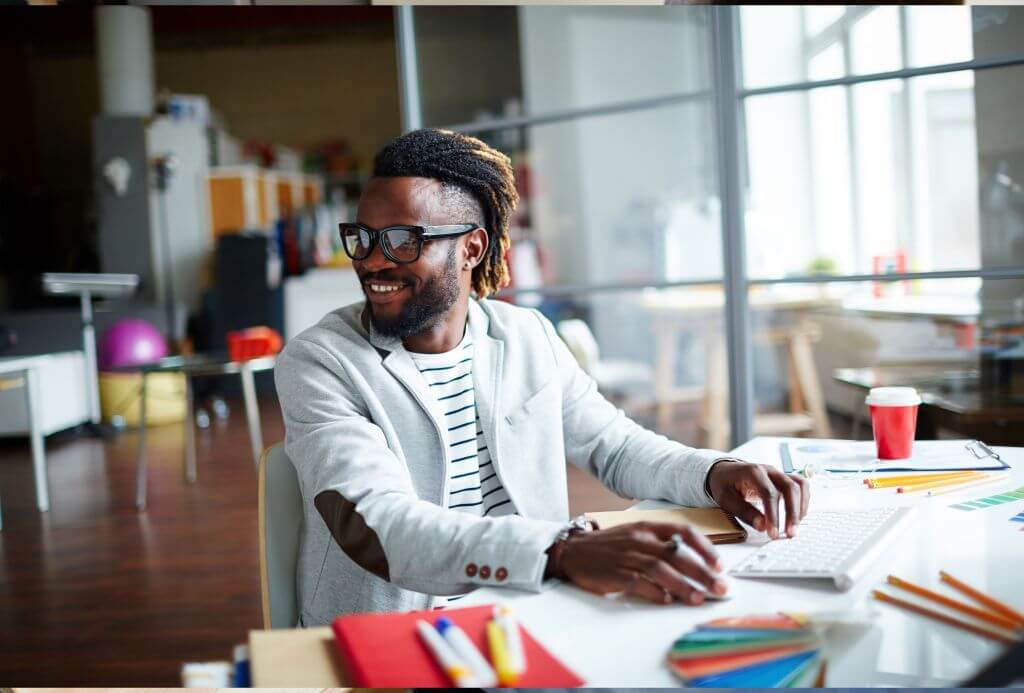 Branding & Marketing Support
Our experienced branding and marketing experts will guide participants through developing a unique and impactful brand identity and general marketing strategy.
This includes crafting a compelling brand story, identifying a target audience, and formulating effective marketing strategies.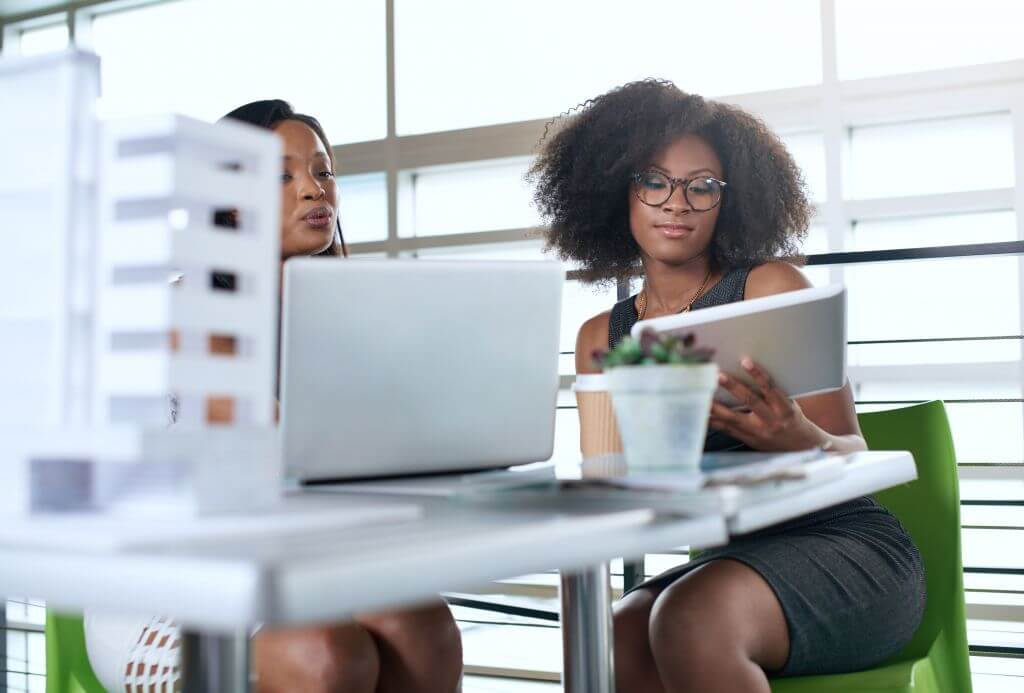 Access to Capital & Resources
Unlocking doors to capital. We provide resources, from expert advice to industry connections, aimed at empowering businesses to flourish and succeed.
Participants are eligible to participate in the Business Pitch Contest. Offering valuable experience in pitching their businesses a crucial skill for any entrepreneur.
Insights and Industry Knowledge Needed For Your Business to be Successful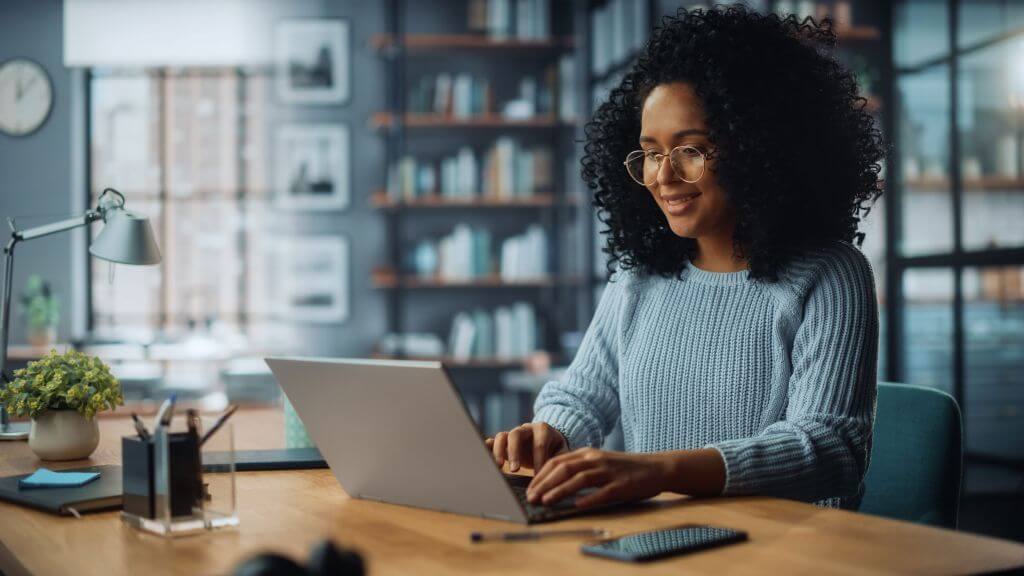 Objective: To empower Black business owners by providing comprehensive business development resources, including assistance with brand development, website design, logo creation, and business workshops.
The program will be funded by corporate sponsorships and grants, ensuring it is free for Virginia Black Chamber of Commerce (VABCC) members.
Program Timeline: TBD
Duration: 10-12 weeks
Anticipated Start Date: January 2024
Thank you to our Sponsors & Partners!
As the Virginia Black Chamber of Commerce and the Virginia Black Business Directory, we're thrilled to announce our strategic partnerships with esteemed organizations. These collaborations are set to spearhead community engagement for our Accelerator program, bolstering its impact through mentorship, business development, training, and educational resources.
Because it's all about empowering success, our partners' invaluable industry experience and insights will help us enhance the Black Business Accelerator and lay the groundwork for future programs to uplift other underrepresented business owner communities.
We extend our sincere gratitude to these partners. Their continuous advice and support are instrumental in creating a brighter, more inclusive future for all business owners. Together, we're redefining the business landscape.
Sponsorship Opportunities are available for the 2024 Accelerator.
Frequently Asked Questions
The Virginia Black Chamber of Commerce Business Accelerator Program is a comprehensive initiative designed to fast-track the growth and success of businesses. It offers financial support, access to capital, and a variety of business resources.