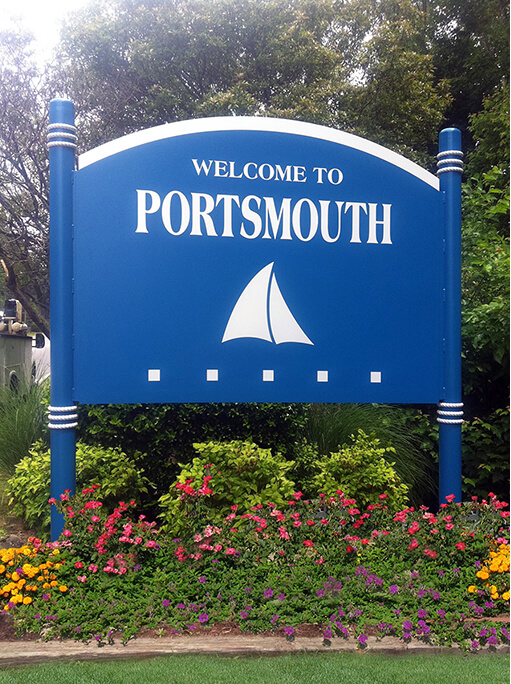 1. Smart Start Business Acceleration Grant
The Smart Start Business Development Grant Program is designed to provide financial support for new and recently established startups and small businesses to assist with expanding entrepreneurial opportunity, business resiliency, and organizational capacity building.
ELIGIBILITY REQUIREMENTS:
New and recently established for-profit small businesses and non-profit organizations with operations based in the City of Portsmouth

Available to businesses that have been in operation for 0-3 years (as evidenced by a City of Portsmouth business license)
Available to businesses with 10 full-time equivalent (FTE) or fewer positions
Available to businesses that are current with City of Portsmouth taxes and fees
Entities of local, state, or federal government, religious organizations, and residential-use businesses are prohibited from applying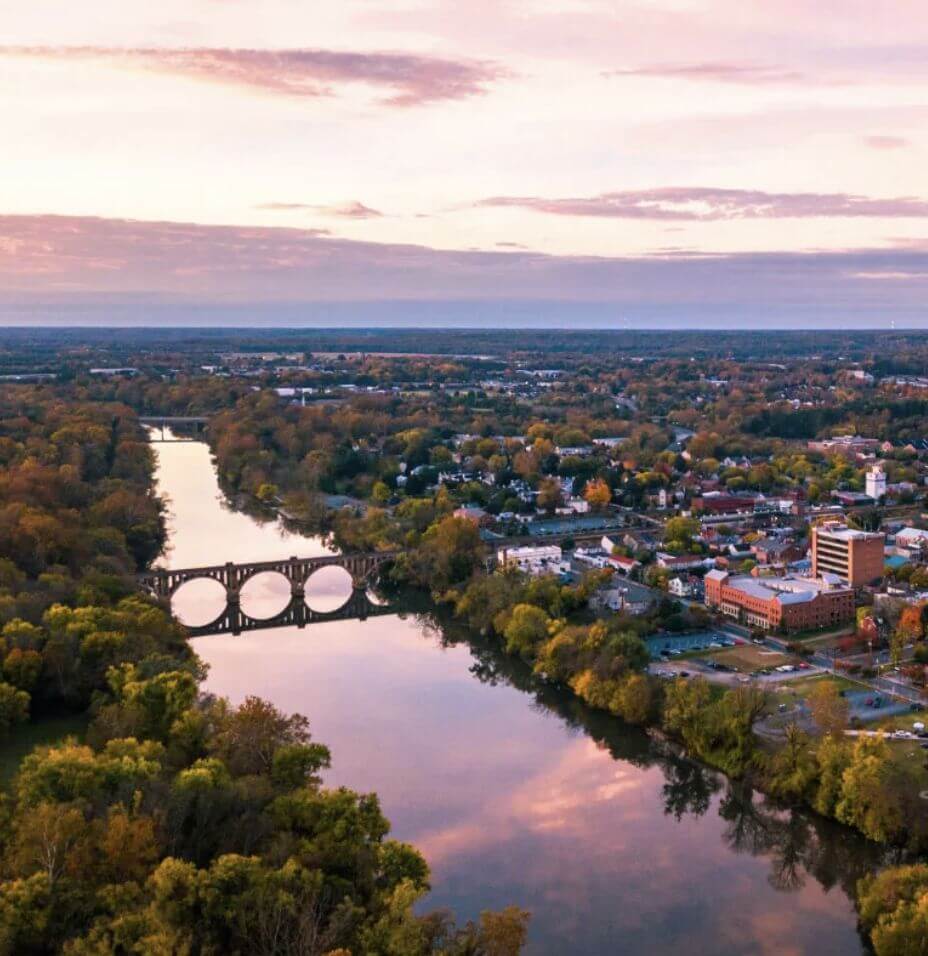 2. Doing Business in Fredericksburg
The Economic Development Authority (EDA) of the City of Fredericksburg acts as a catalyst for responsible economic growth that improves Fredericksburg's quality of life. The EDA primarily receives its funding from annual fees derived from the issuance of bonds for qualified borrowers. The EDA has the statutory authority from the Commonwealth of Virginia to provide loans, financial grants, and incentives to assist for-profit businesses, nonprofit organizations, or governmental entities in the City of Fredericksburg (22401).
ELIGIBILITY REQUIREMENTS:
The EDA will review and make decisions about each application based on these criteria:

whether the project, event, or activity significantly improves the economic vitality of the City of Fredericksburg as broadly as possible;
whether the applicant has demonstrated that the project, event, or activity is sustainable beyond the use of EDA funds; and
whether the project, event, or activity is able to be completed within a reasonable timeline as defined by the EDA.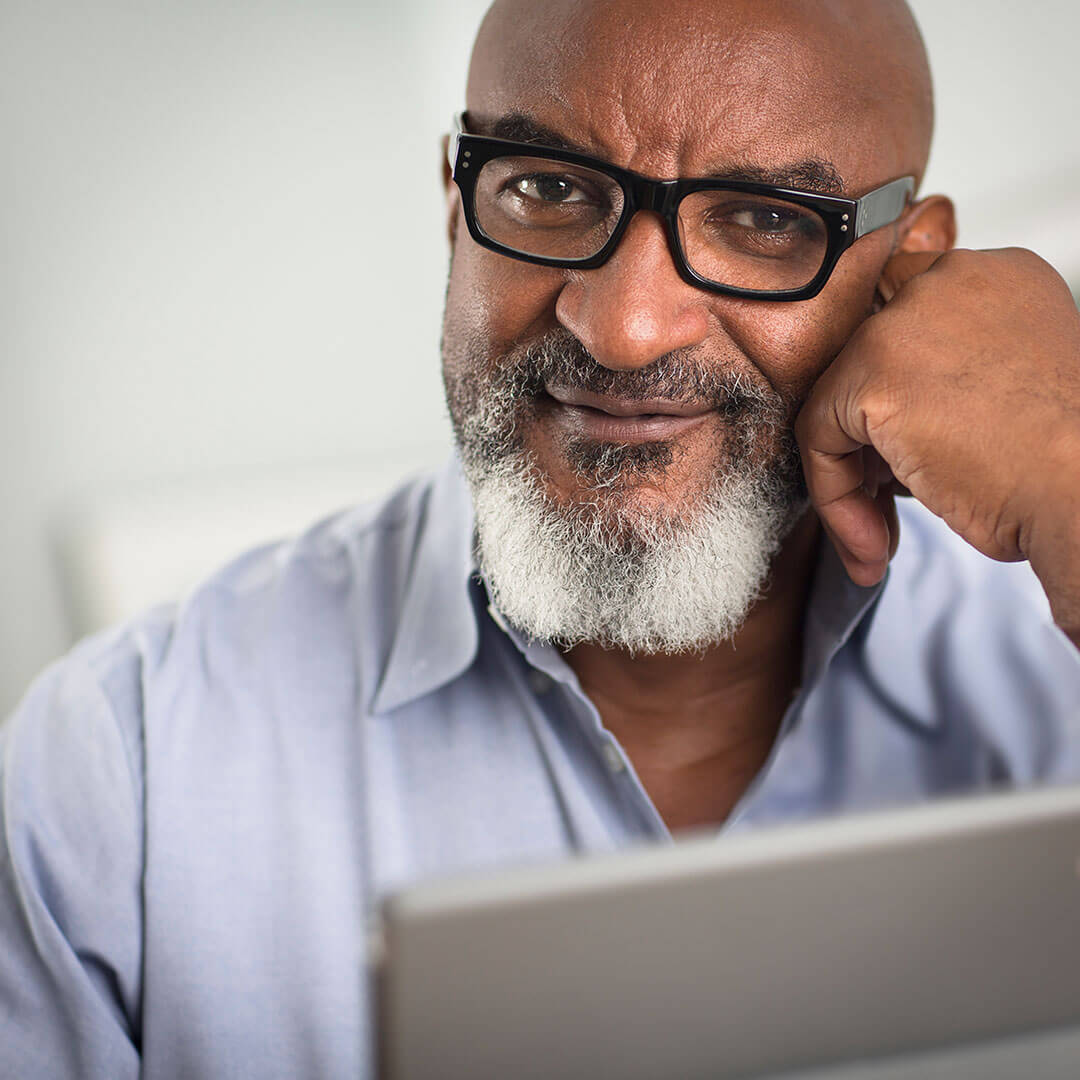 3. Walmart Local Community Grants
Local community grants are awarded through an open application process and provide funding directly from Walmart and Sam's Club facilities to local organizations in the U.S. Don't know how to determine your local facility? Don't worry, the application will assist you.
ELIGIBILITY REQUIREMENTS:
Local Community grants range from a minimum of $250 to a maximum of $5,000.
Eligible nonprofit organizations must operate on the local level (or be an affiliate/chapter of a larger organization that operates locally) and directly benefit the service area of the facility from which they are requesting funding.
Grant applications for calendar year 2023 will be accepted on a quarterly basis. Deadlines for submissions are as follows:

Quarter 1: Feb 1 – April 15
Quarter 2: May 1 – July 15
Quarter 3: August 1 – October 15
Quarter 4: November 1 – December 31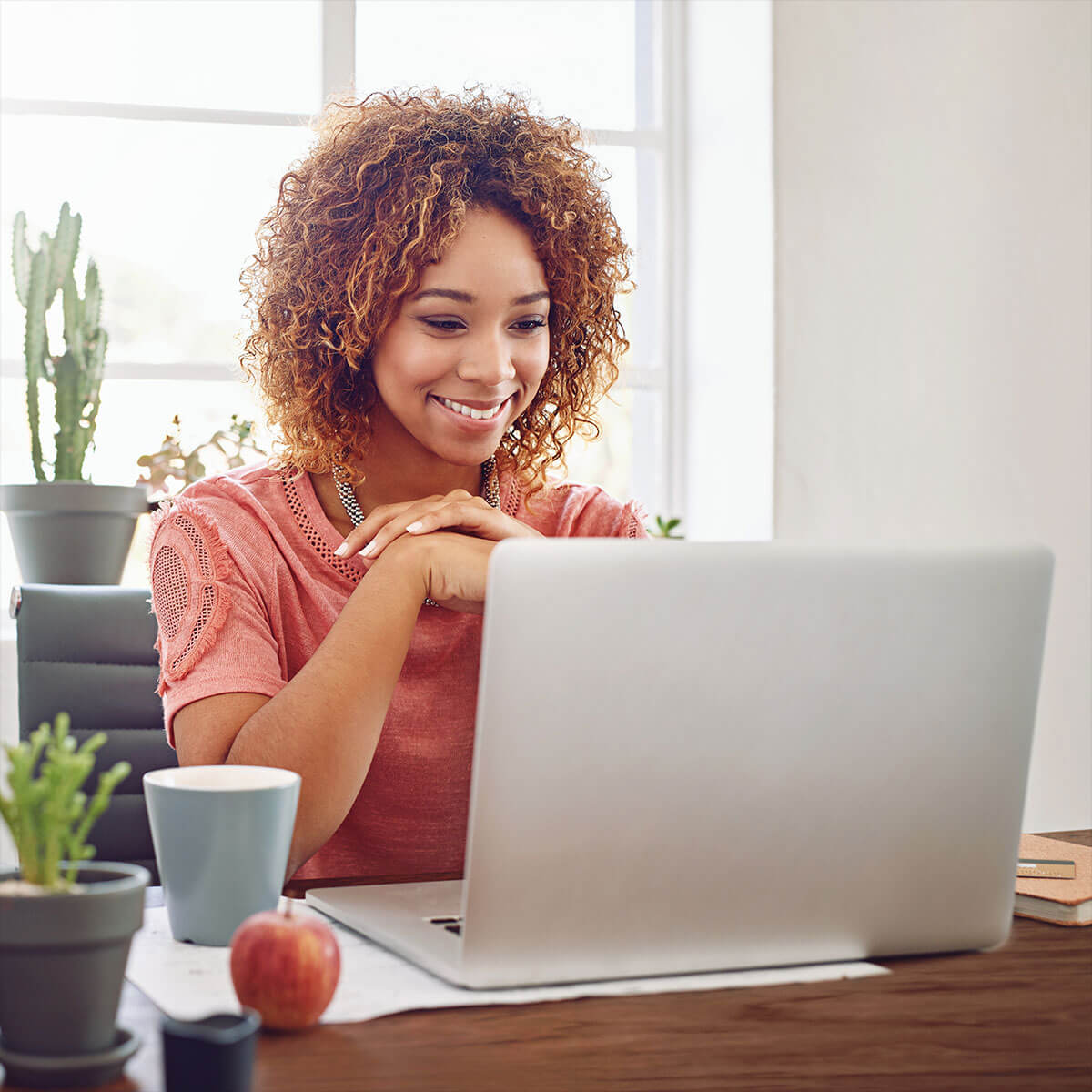 4. HerRise MicroGrant Application
The HerRise Micro-Grant provides financial assistance, with the help of our corporate sponsors and donors, to women of color creating innovative solutions that impact their community and that are often unable to secure funding for their small business.
Apply for the HerRise MicroGrant by sharing your business pitch and plan in the application. Applications close on the last day of the month, and the winners will be announced at the HerSuiteSpot First Friday Mixer in the following month.
Who Should Apply:
Businesses 51% owned by women of color
Businesses currently registered in the US
Non-profits, franchise, direct seller, authorized reseller or independent consultant not eligible
5. Tori Burch Fellows Program
2024 Program Applications Now Being Accepted
Each year, we select 50 women entrepreneurs for a yearlong program designed to grow their businesses through workshops, coaching sessions, network-building, and financial resources. The program ends with a company presentation and trip to New York City.
Immerse yourself in a mix of live workshops, specialized working groups and selections from our video and article library
A $5,000 business education grant, plus access to 0% interest loans via Kiva
Collaborate with your cohort, program alumni, and advisors through online networking and small group sessions.
For More Grant Opportunities Visit the Member Portal