Grants for Black Business Owners
Are you a Black business owner in search of funding?
Check out this list detailing various grants available to support your venture, including eligibility requirements and application processes.
Discover the financial assistance provided by an array of organizations dedicated to helping entrepreneurs like yourself turn their dreams into reality!
Despite the promise of a level playing field, Black business owners continue to face difficulty accessing financial capital compared to their white counterparts in the US. According to research from Minority Business Development Agency, racial discrimination and unfair lending practices are at least partly responsible for this inequality gap. Grants are an invaluable resource that can help bridge these disparities - often made available by governments or private organizations as non-repayable funds with specific conditions attached on how they may be used by recipients.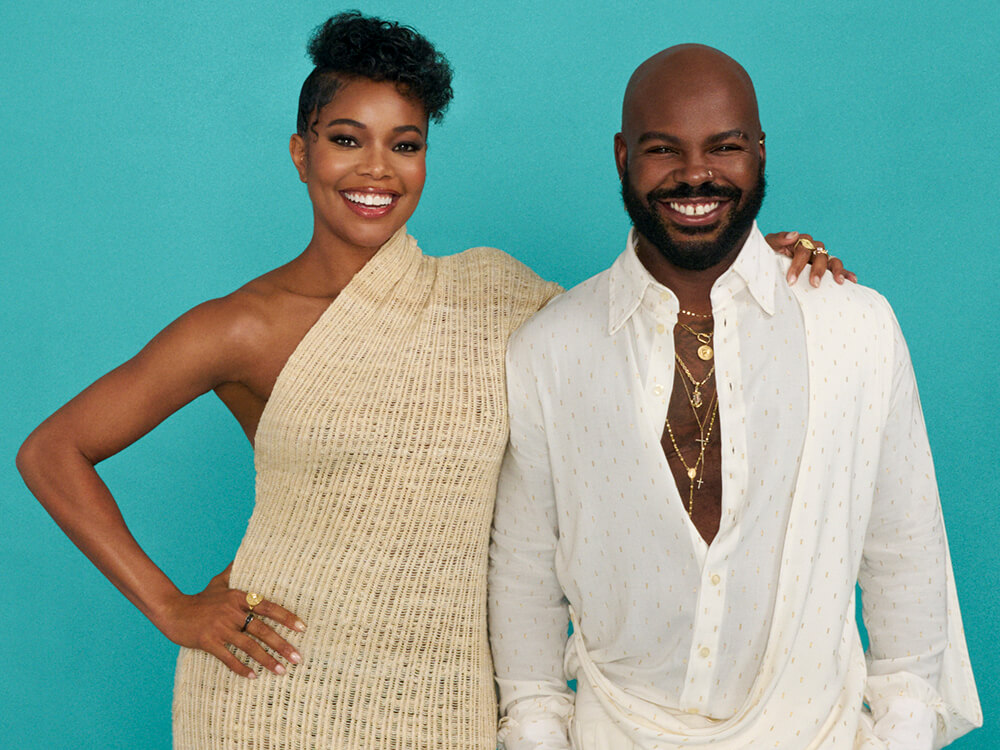 1. Lift as We Climb Grant
Historically, there has been a significant gap in access to capital, expertise, and opportunities among Black, female entrepreneurs. Flawless by Gabrielle Union is helping bridge this gap by awarding three Black, female entrepreneurs $25,000 each in financial support, along with a one-year LinkedIn Premium membership and a mentorship session to help elevate your LinkedIn profile.
ELIGIBILITY REQUIREMENTS:
Company must be in one of the following categories: fashion, skincare or hair accessories/tools.
Must have an existing company website and social media presence.
Products are not in distribution at a major retailer.
Business must be past the ideation phase with a fully developed product or service with customers, or ready for customers.
2. Small Business Growth Fund
When small businesses succeed, everyone benefits. In partnership with the Global Entrepreneurship Network (GEN) and with funding from Etsy and Progressive, the Small Business Growth Fund provides small business owners the capital they need to make their next move. Recipients will receive $5,000-$25,000 grants to accelerate their growth and achieve their goals in 2023.
ELIGIBILITY REQUIREMENTS:
Be a for-profit business located and registered in one of the 50 United States, Puerto Rico, or the District of Columbia
Have less than $1M in 2022 gross annual revenue
Have a commitment to their customers and community
Have a clear plan for how the funds will help them achieve a significant growth milestone in 2023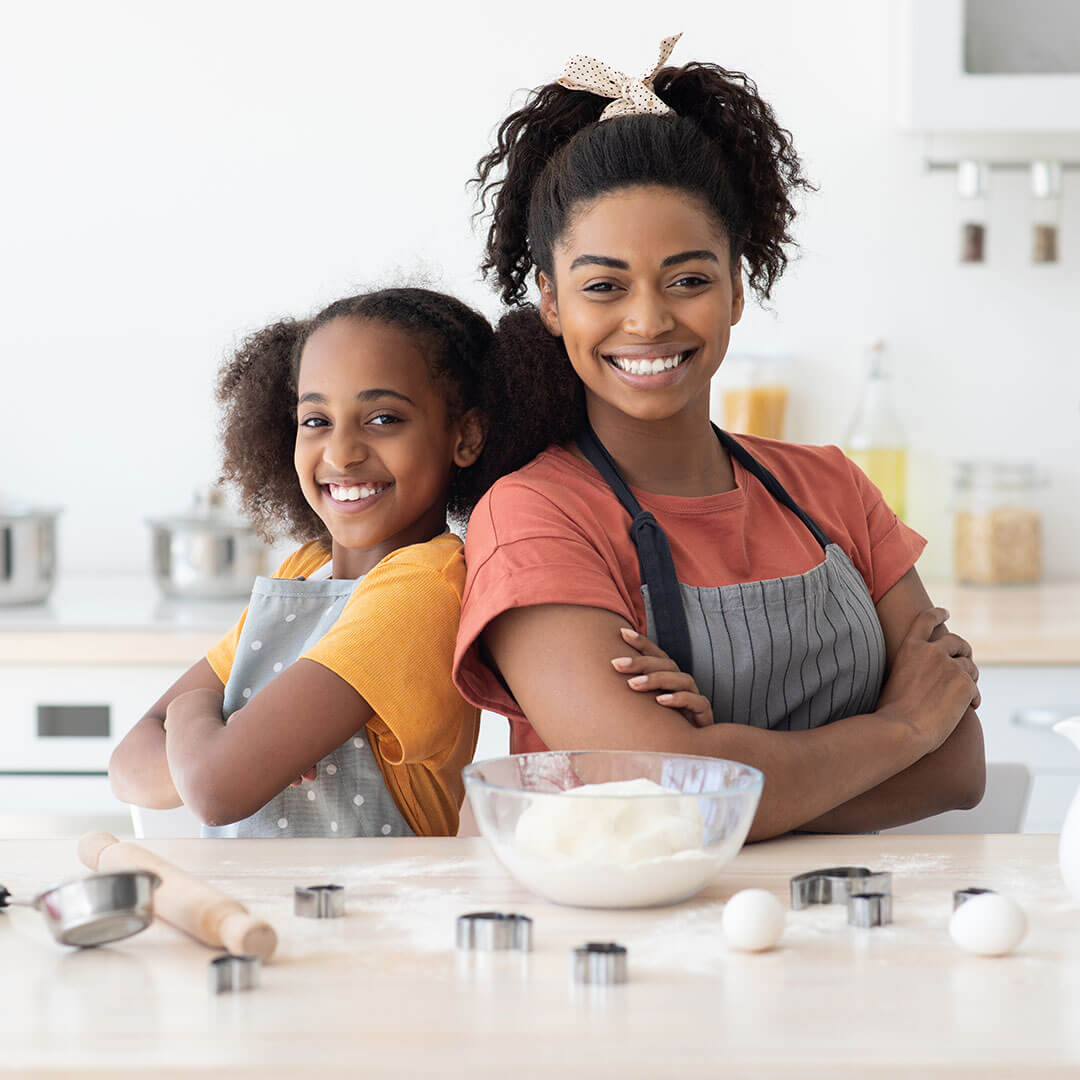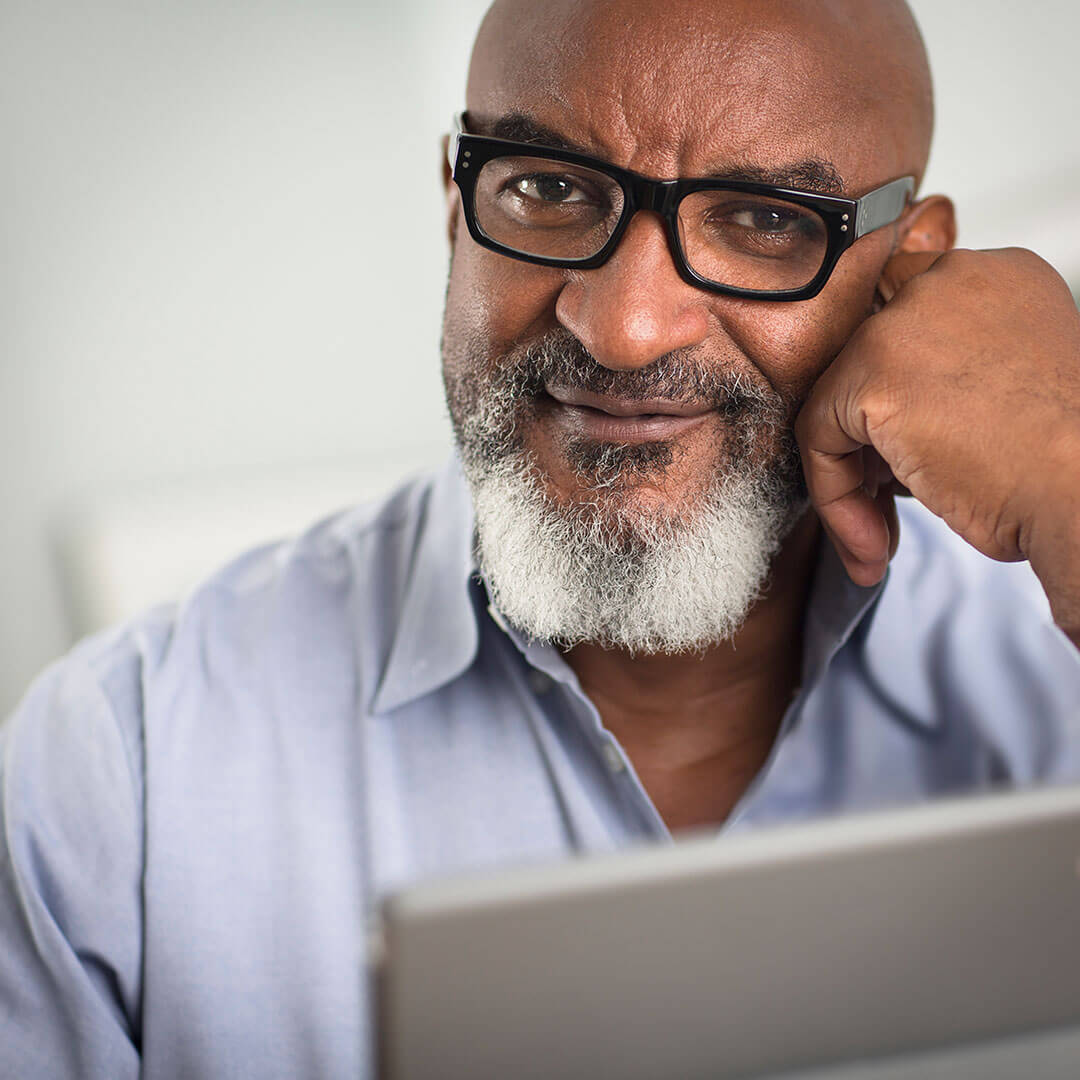 3. Walmart Local Community Grants
Local community grants are awarded through an open application process and provide funding directly from Walmart and Sam's Club facilities to local organizations in the U.S. Don't know how to determine your local facility? Don't worry, the application will assist you.
ELIGIBILITY REQUIREMENTS:
Local Community grants range from a minimum of $250 to a maximum of $5,000.
Eligible nonprofit organizations must operate on the local level (or be an affiliate/chapter of a larger organization that operates locally) and directly benefit the service area of the facility from which they are requesting funding.
Grant applications for calendar year 2023 will be accepted on a quarterly basis. Deadlines for submissions are as follows:

Quarter 1: Feb 1 – April 15
Quarter 2: May 1 – July 15
Quarter 3: August 1 – October 15
Quarter 4: November 1 – December 31
4. Black Entrepreneurs Matter.
Black women entrepreneurs receive less than .5% of venture capital funding. We are standing up to help change that.
Black women founders are the fastest growing demographic of entrepreneurs out of any throughout history. These founders are best equipped to solve some of the world's largest unmet needs, and have a legacy of reinvesting in their communities and creating intergenerational wealth. However, Black women entrepreneurs are met with the greatest barriers to accessing capital.
ELIGIBILITY REQUIREMENTS:
Self-identify as a Black woman or Black nonbinary entrepreneur (inclusive of multiracial Black women and multiracial Black nonbinary folks)
Have a legally registered business
Plan to seek investor financing in order to scale, now or in the future
Have a scalable, high-impact solution or idea with the ambition to be the next billion dollar business.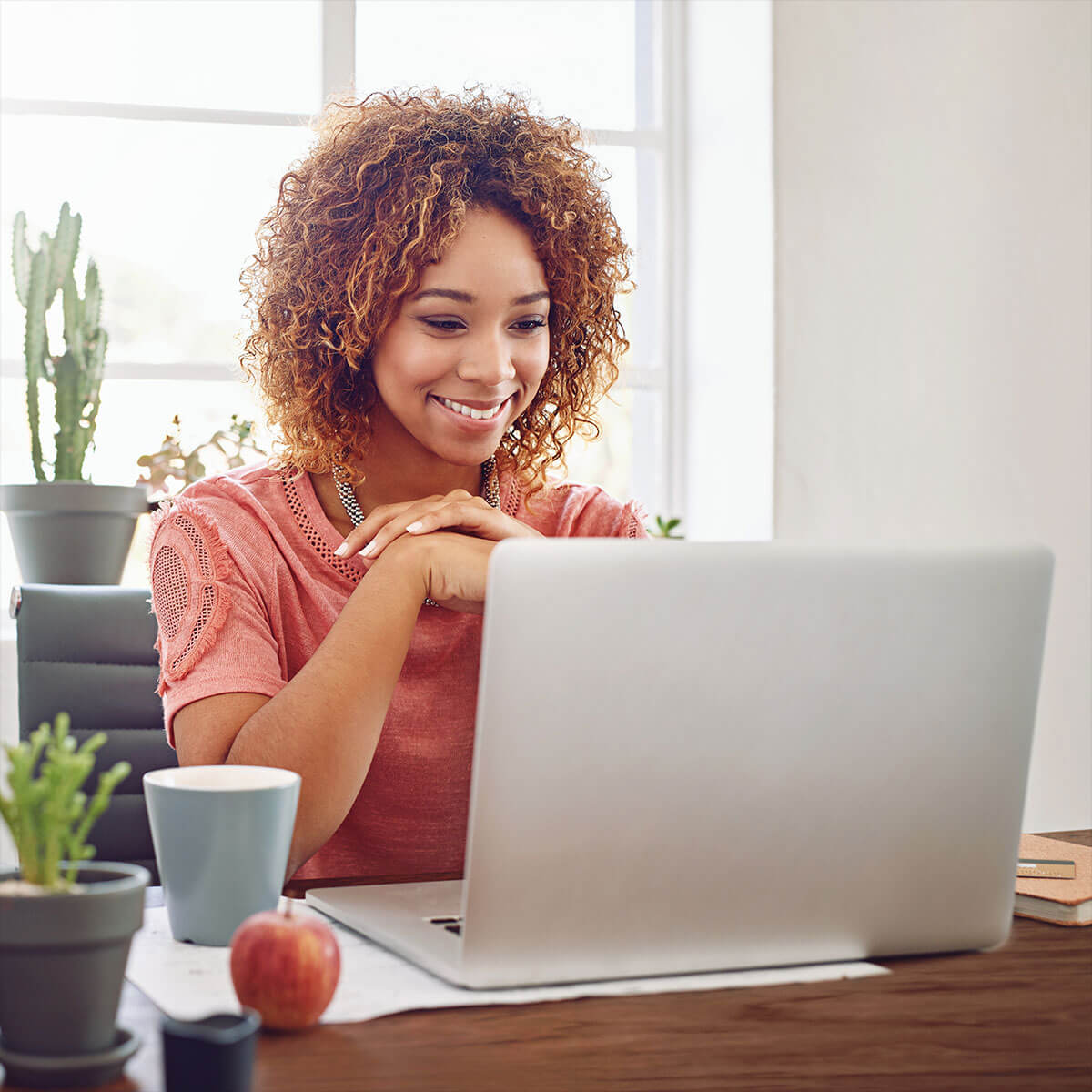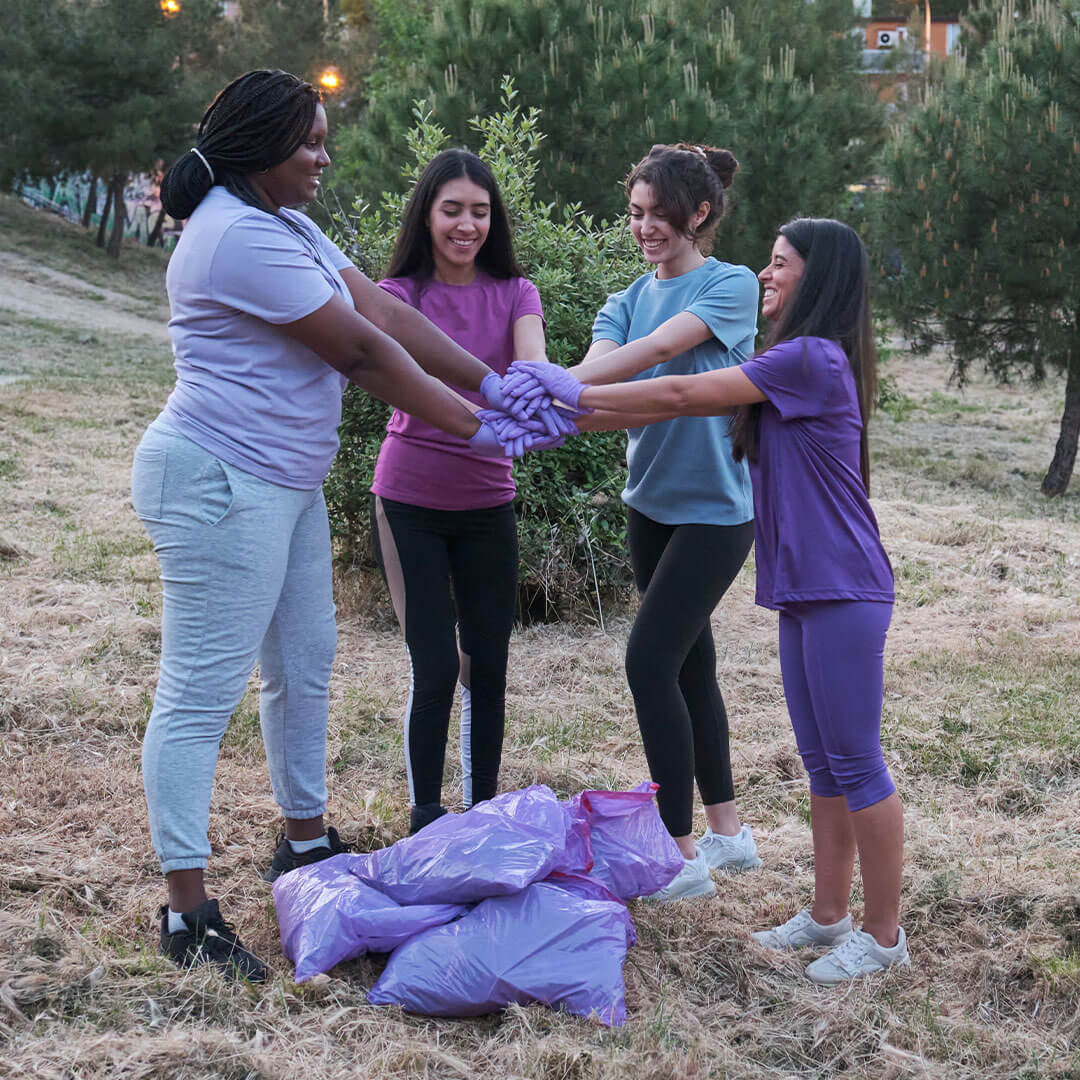 5. Launch Program Grant
Women and non-binary small business owners often lack the funding and resources they need to scale and grow their operations. That's why the Launch Program exists: to remove barriers to access that prevent them from succeeding. The Launch Program provides women and non-binary small business owners capital through a $10,000 grant, mentorship from industry experts, and six months of free education that supports them on their unique journeys.
ELIGIBILITY REQUIREMENTS:
Open to women- and non-binary-owned consumer packaged goods businesses
Selling items like food and beverages, household goods, apparel, and more.
Annual gross revenue between $100,000 and $499,000.
Joining the Launch Program means joining a diverse and supportive community of founders.
For More Grant Opportunities Visit the