We take pride in our numbers. Become a Member Today!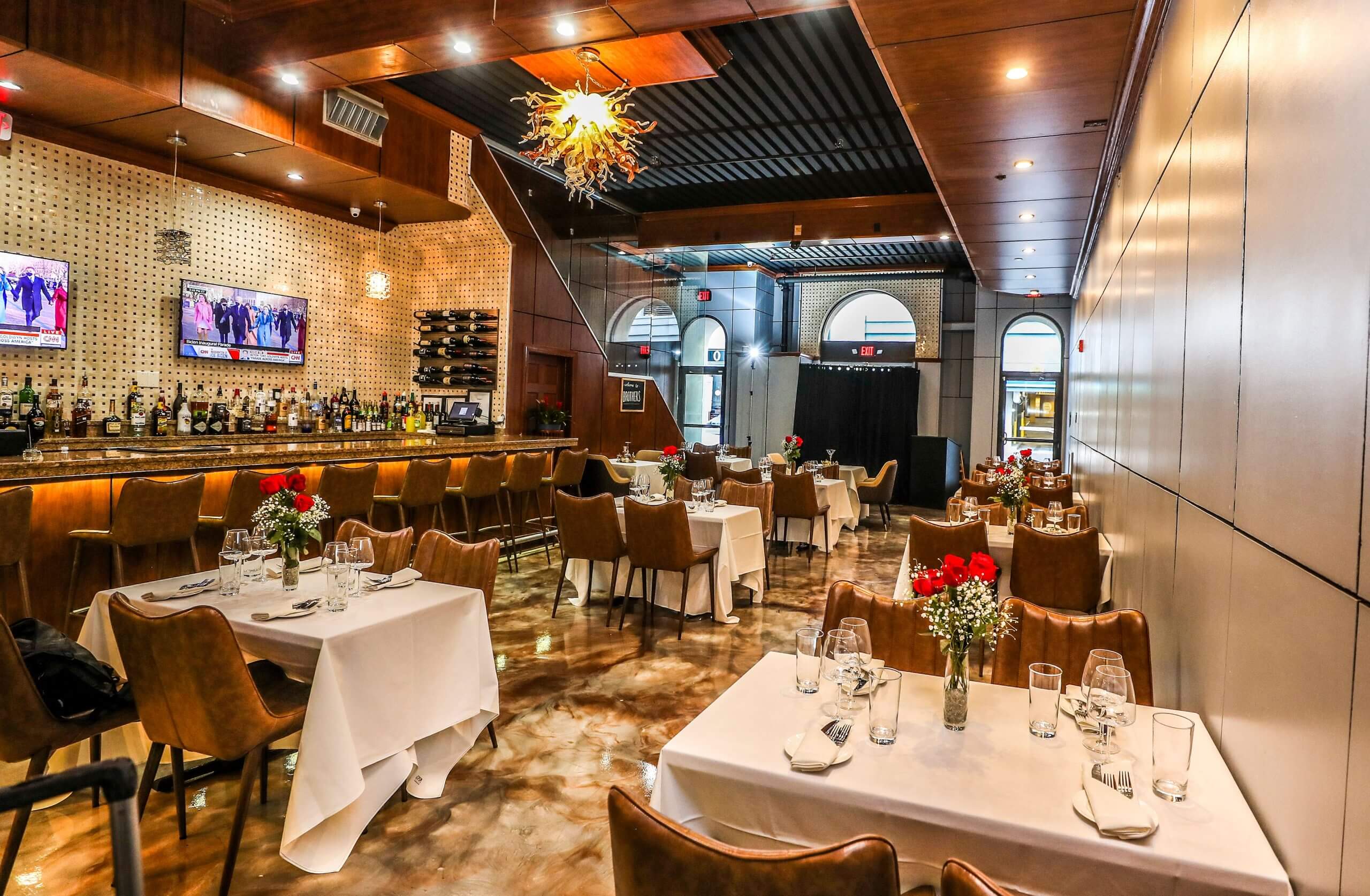 ROUND TABLE DISCUSSIONS
Join us for dinner and discussion on "Progress & Politics," an insightful evening by the Virginia Black Chamber of Commerce, Black Local Elected Officials Committee. This unique event offers a chance to engage with some of Virginia's leading Black politicians, who are actively shaping the future of entrepreneurship and small business in their cities.
Our esteemed panel includes Emcee and Host Mayor Derrick Wood of Dumfries, City Councilman John Chapman of Alexandria, Commissioner of Revenue Tiffany Boyle of Newport News, City Councilwoman Mamie B. Johnson of Norfolk, and City Councilman Christopher B. Jones of Harrisonburg.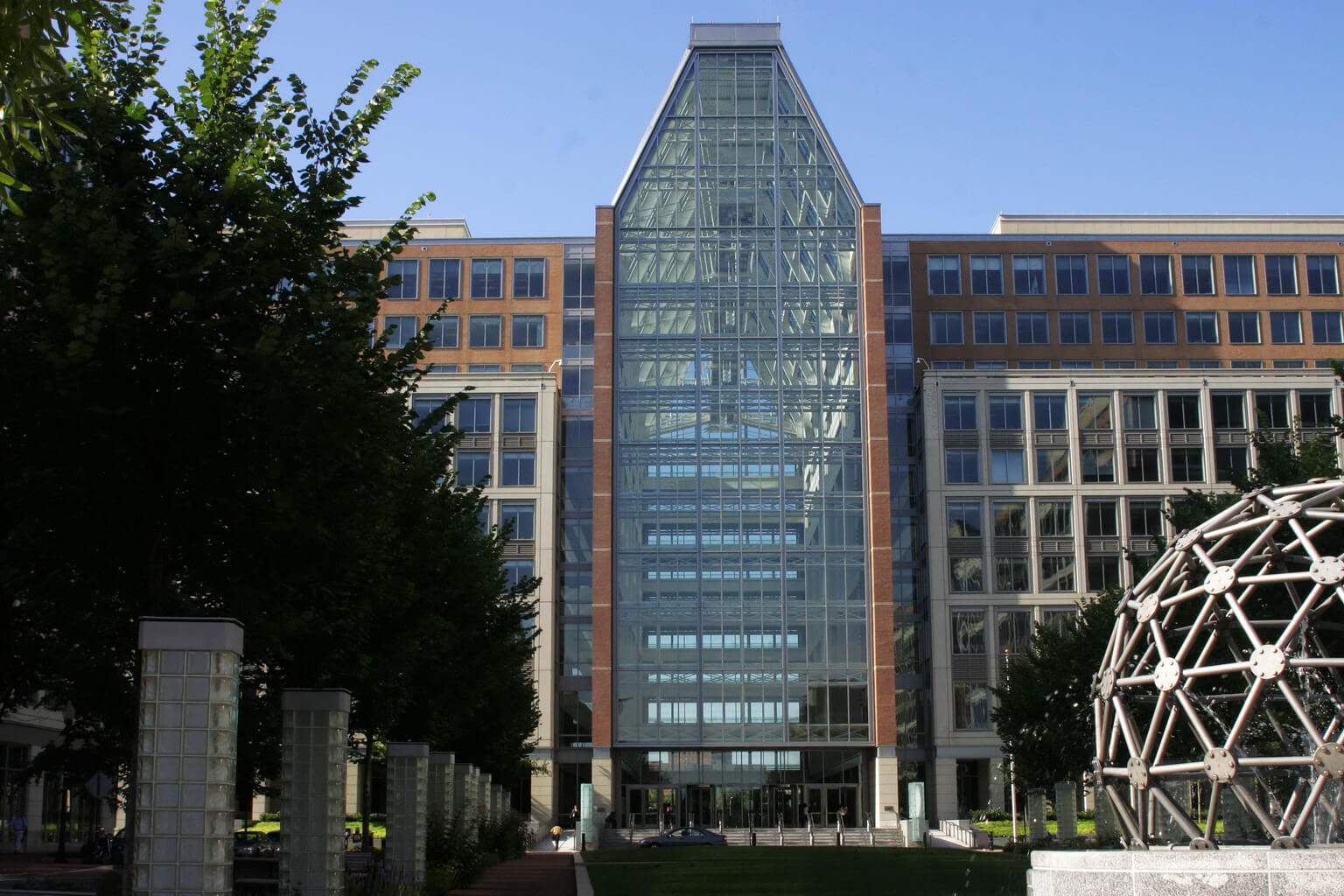 Virginia Black Chamber of Commerce Town Hall
Presented by Mariessa Terrell of the United States Patent and Trademark Office
Join us for a discussion about what all entrepreneurs, small businesses, and start-ups should know about trademarks. We'll discuss what trademarks are, the benefits of federal trademark registration, and the basics of the registration process. We'll also talk about why it's so important for any new business to select a trademark that is both federally registrable and legally protectable. We'll close out the discussion with a question-and-answer session and direct you to free resources from the USPTO.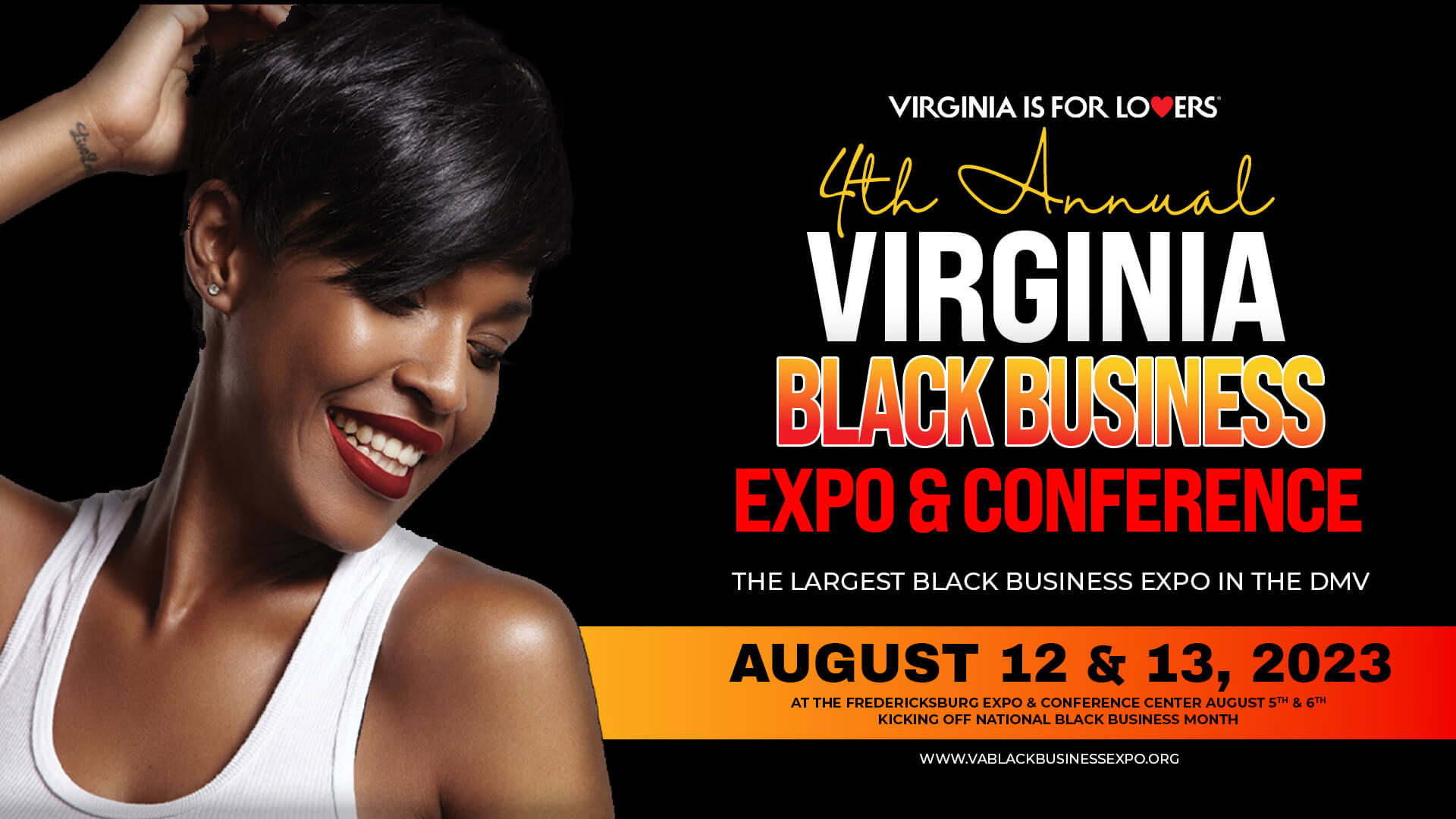 Virginia Black Business Expo & Conference
The Virginia Black Business Expo & Conference is a multi-day event dedicated to providing business growth and exposure to minority-owned businesses from throughout Washington, DC., Maryland and Virginia (DMV) through shopping, networking opportunities, relationship building, live demonstrations and business education from local industry experts.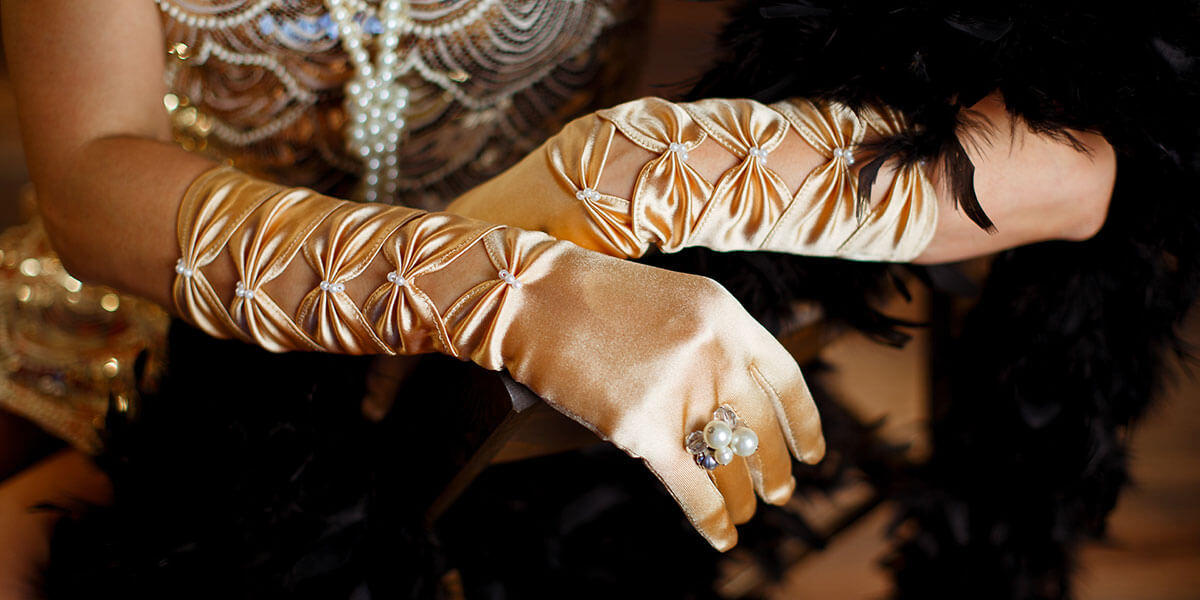 The Great Blacksby
Celebrate the sensation of the era known for decadence and extravagant lifestyles at the Great Blacksby. The night will be filled with networking, music, dinner, an awards ceremony and laughter to kick off a weekend of black excellence.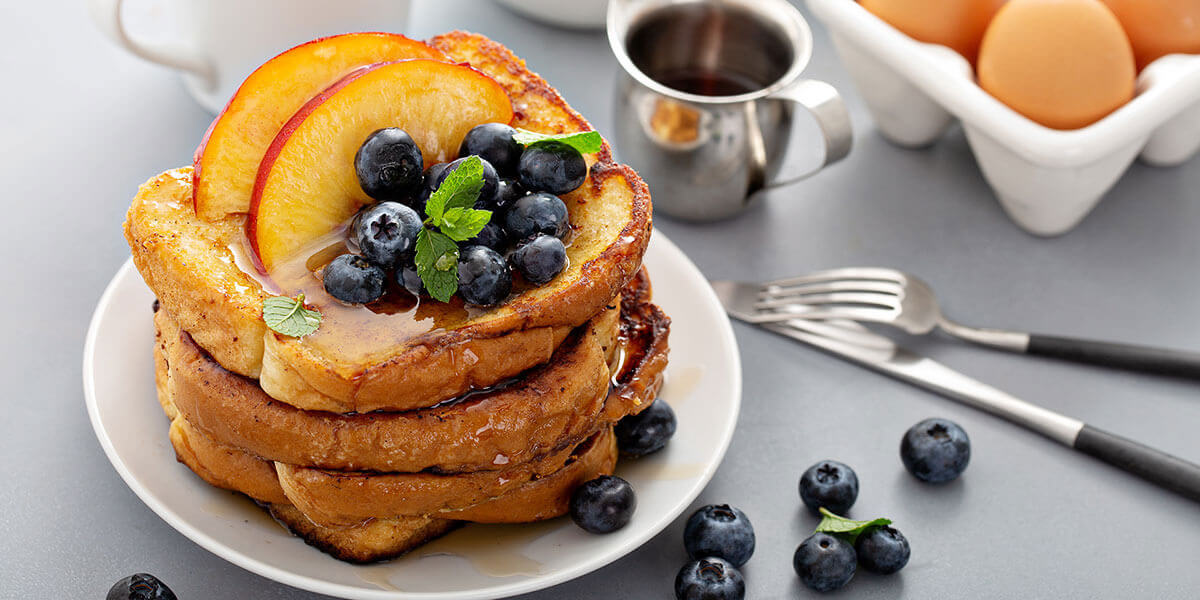 Live R&B Brunch
A live band, delicious brunch, and a good time! Join us for a morning filled with delicious food, music and laughter.
On behalf of the The Virginia Black Business Directory (VABBD) and the Virginia Black Chamber of Commerce, Thank You to our community partners for their support and contributions. Your generosity is humbly appreciated and will help to further our mission to promote community collaboration while also continuing to create networking initiatives that strive to build wealth for black business owners.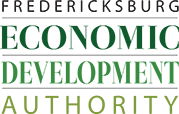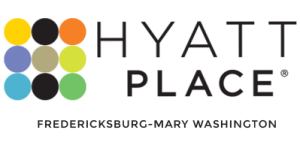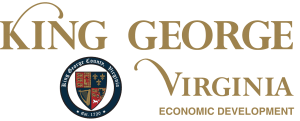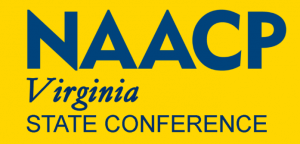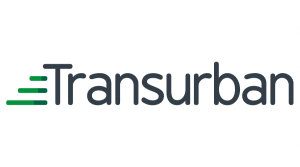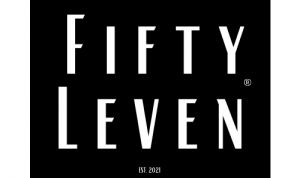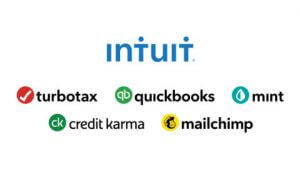 Community & Collaboration
Stay Up To Date, Sign up For Our Newsletter.
Servicing: District of Columbia, Maryland, and Virginia (DMV)