Virginia Black Caucus of Local Elected Officials
As the Virginia Black Chamber of Commerce, our primary aim is to advocate for and strengthen various sectors such as business, economic development, workforce, education, and more to ensure the priorities of Black Business owners' economic prosperity are represented statewide.
The Virginia Black Caucus of Local Elected Officials (VABC-LEO) is a nonpartisan initiative that brings together the political leaders of Virginia and black business owners. We believe in the power of collaboration and unity. That's why VABC-LEO provides a platform for elected officials to convene regularly, enabling them to discuss and implement ideas to enhance their respective communities. We actively promote harmony and cooperation among all our members and stakeholders.
Looking ahead, we envision VABC-LEO evolving into an educational institute designed to further empower our political leaders. We aim to foster more efficient and responsible local government administration within Virginia's communities by disseminating, communicating, and exchanging ideas and information among members.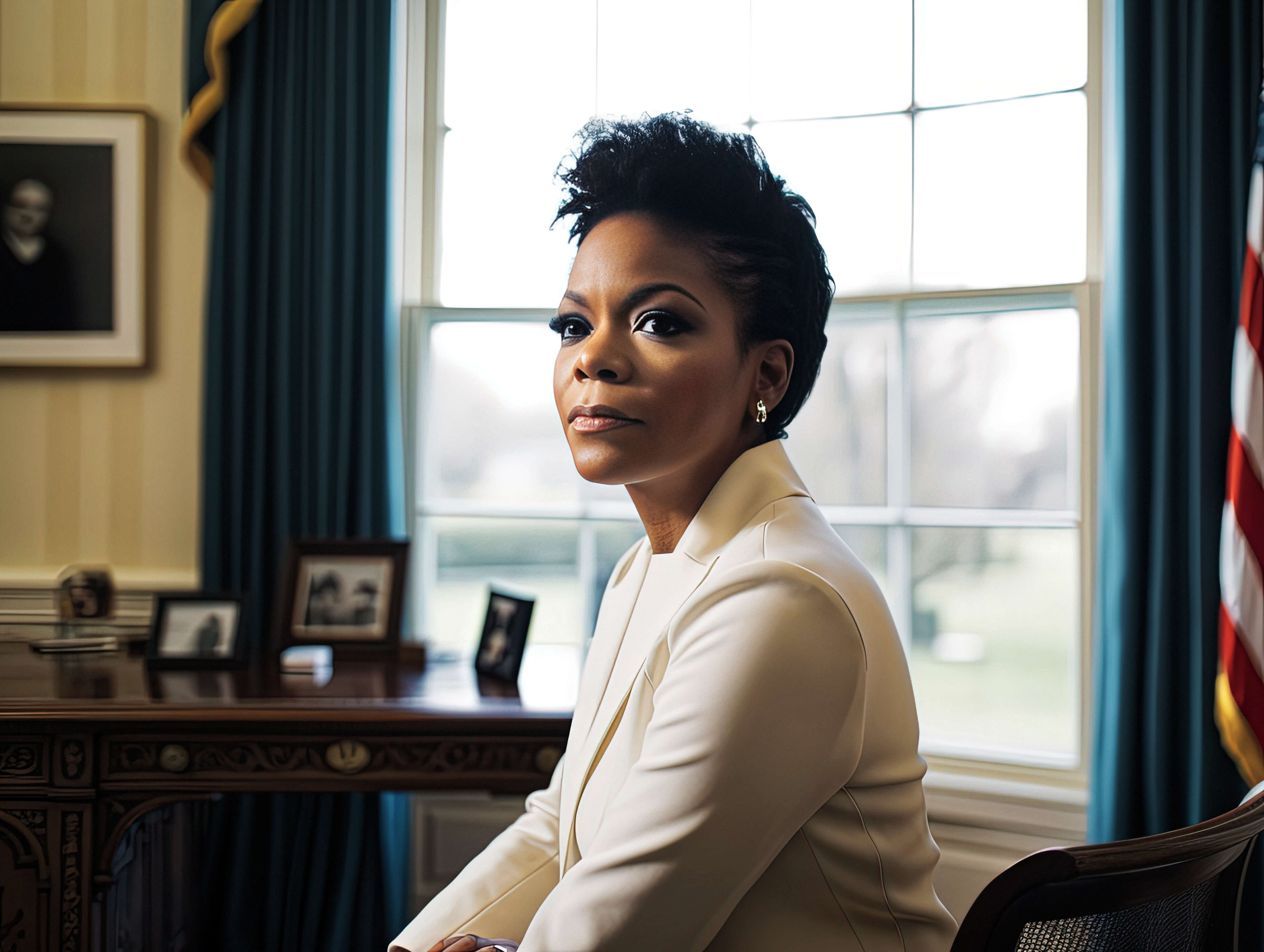 Derrick R. Wood
Vice President of VA Black Local Elected Officials
Mayor, Town of Dumfries
Mamie B. Johnson
2nd Vice President
Council Member, City of Norfolk
John T. Chapman
3rd Vice President
Council Member City of Alexandria
Tiffany Boyle
Treasurer
Commissioner of Revenue, Newport News
Christopher B. Jones
Chaplin
Council Member City of Harrisonburg
Secretary
Vacant
Interested? Email info@vablackchamber.org
Join us on this journey as we work tirelessly towards a more inclusive and prosperous future for the black community in Virginia. Please have a look at our event calendar for a list of upcoming virtual and in-person events.
Thank you to our Sponsors & Partners!