Entrepreneur Certificate Program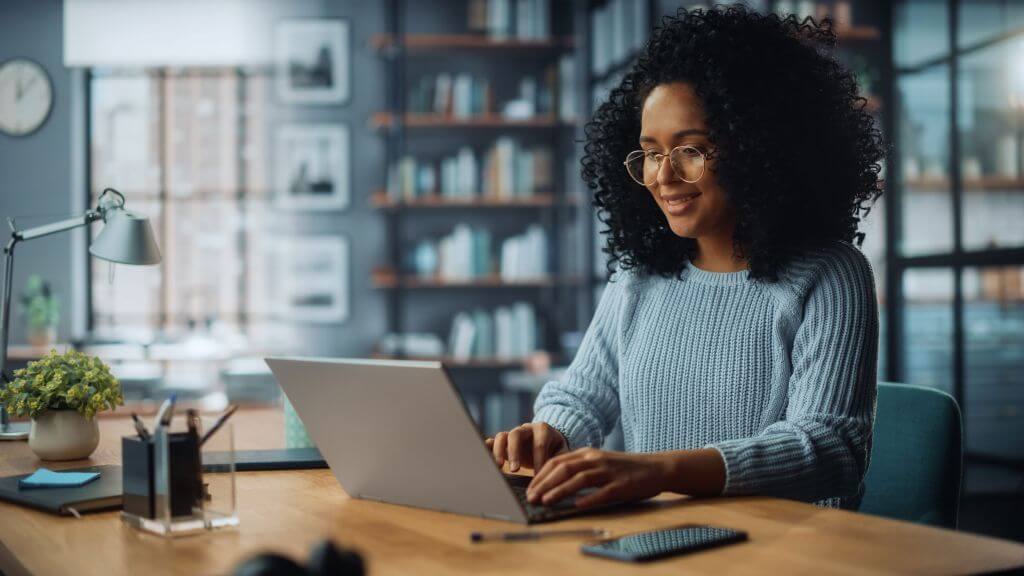 The Virginia Black Business Directory understands the difficulties and obstacles that can come with launching a business, which is why we've collaborated with the Business Development Center at ODU to offer an Entrepreneur Certification Program (ECP). An on-line and self-paced program.
This convenient, on-demand course gives aspiring entrepreneurs all of the skills needed to start or improve their own successful venture! *This program is complimentary to Elite, Mogul and Non-profit VABBD level memberships.
Registration begins May 1, 2023.
Applications for the Spring 2023 Cohort will be accepted until May 31, 2023. Apply today!
Insights and Industry Knowledge Needed For Your Business to be Successful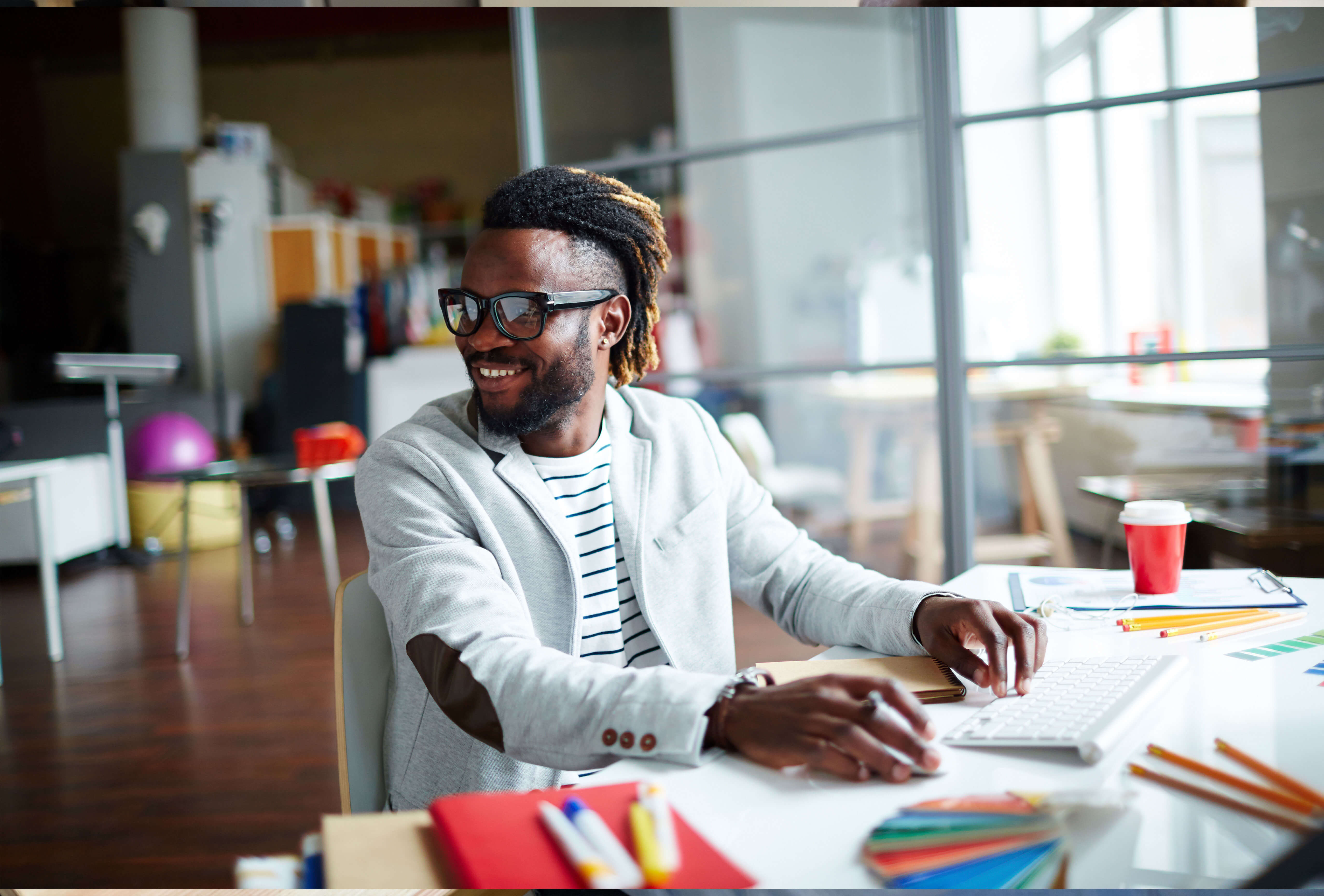 9 online training sessions.
Self-paced.
Up to 20 hours of individual mentoring/coaching with a business professional that can be done either in person or online.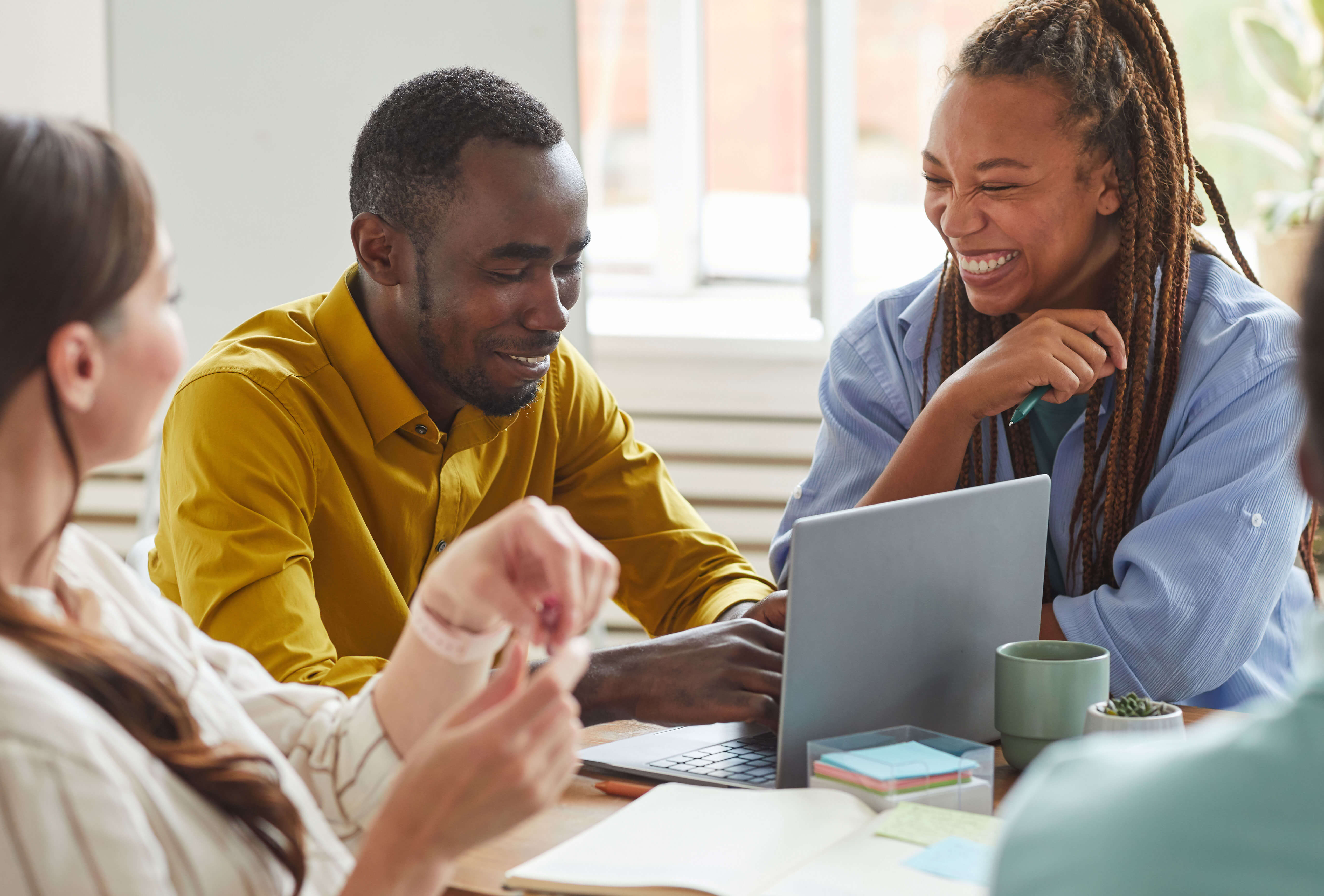 Training videos, downloadable course materials, and links to additional resources.
Free business education program offers businesses the opportunity to take their operations from potential to prosperity.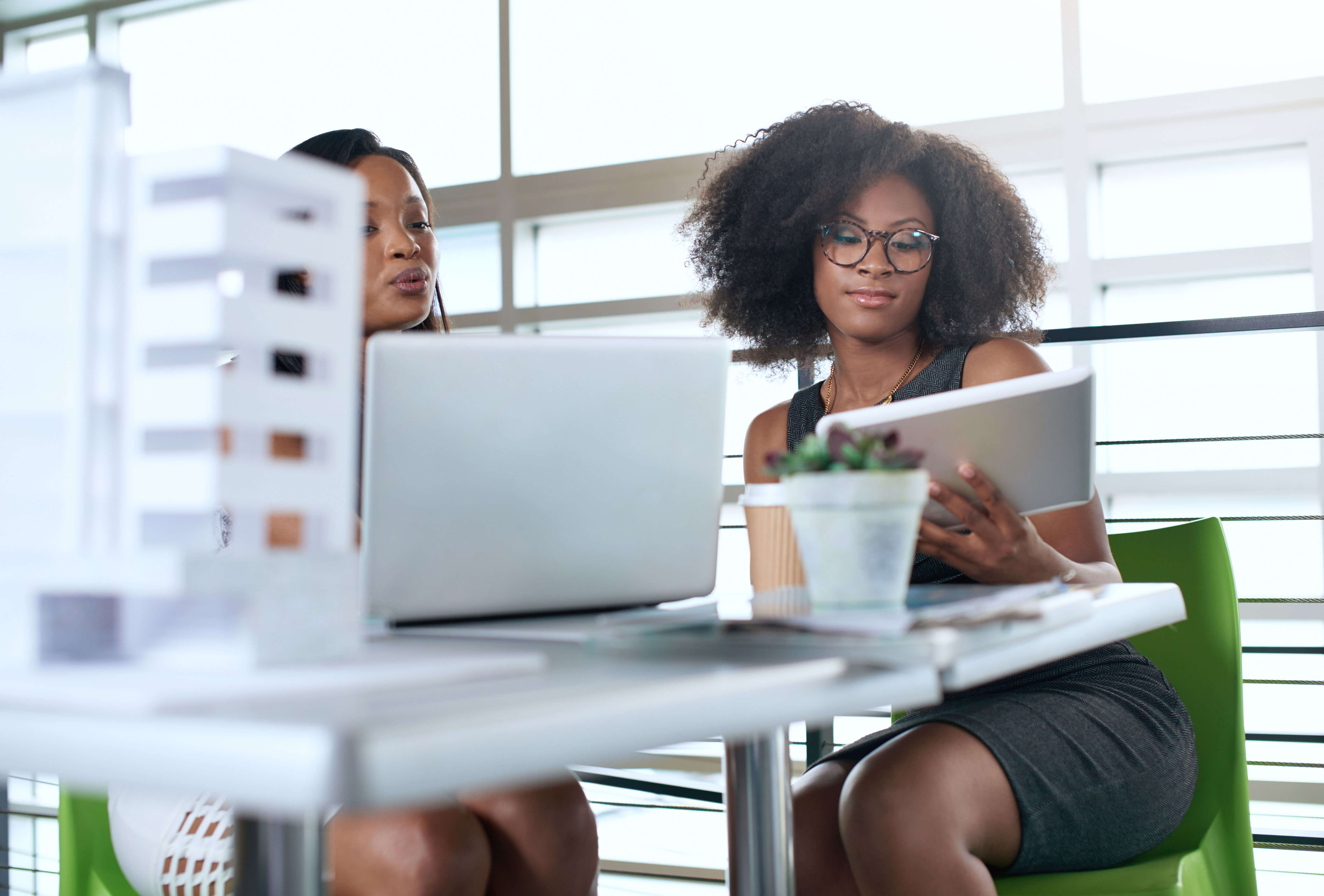 This is your chance to grow your passion into a greater purpose, with our Entrepreneur certificate program.
No Cost for VABBD Elite, Mogul and Non-Profit Members ($2,000 Value).
Entreprenuer Program Curriculum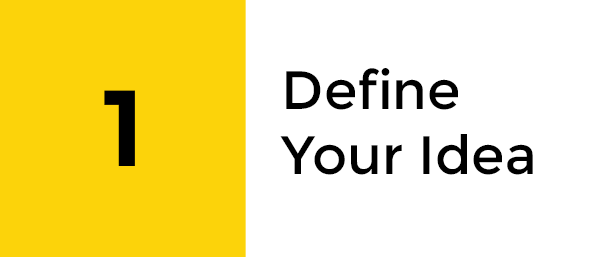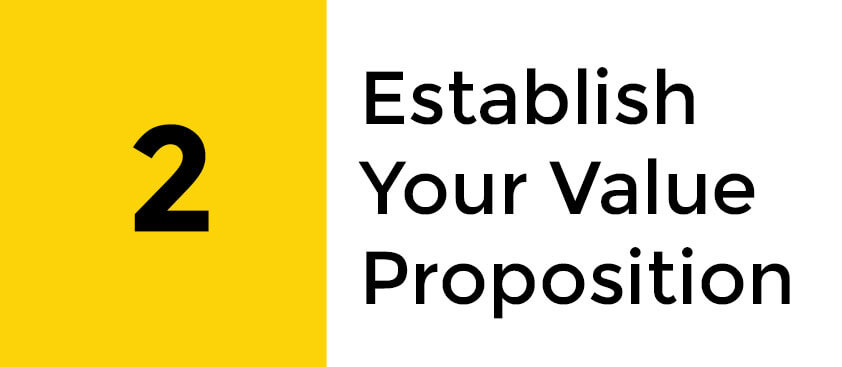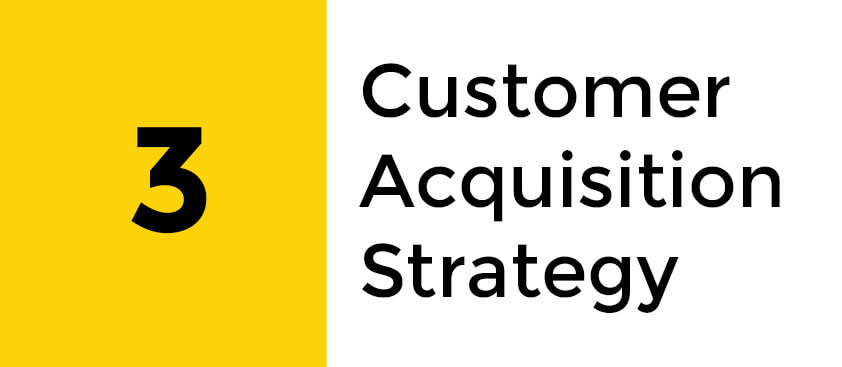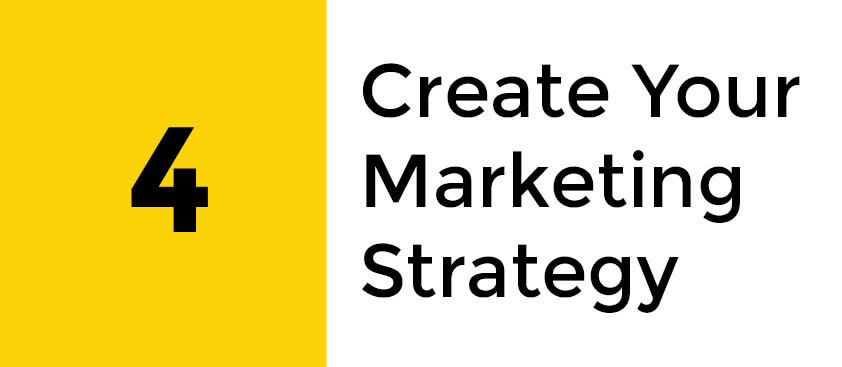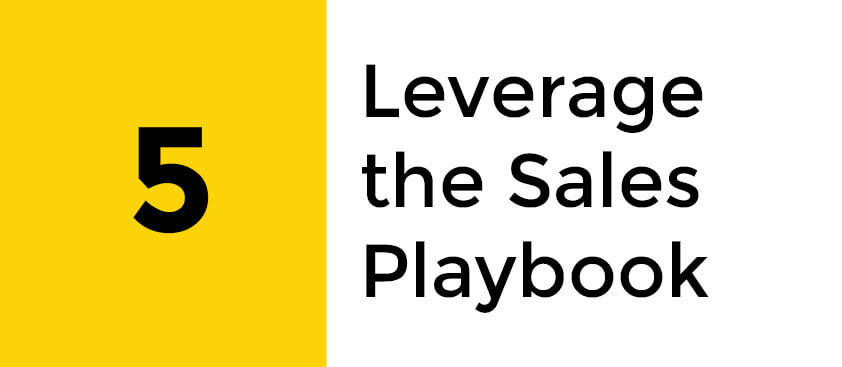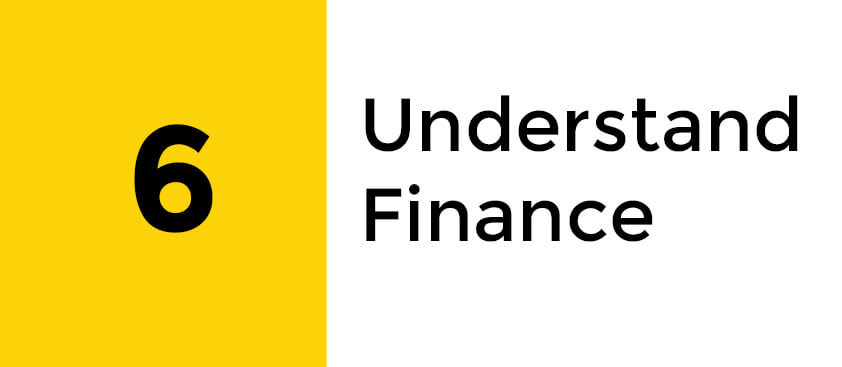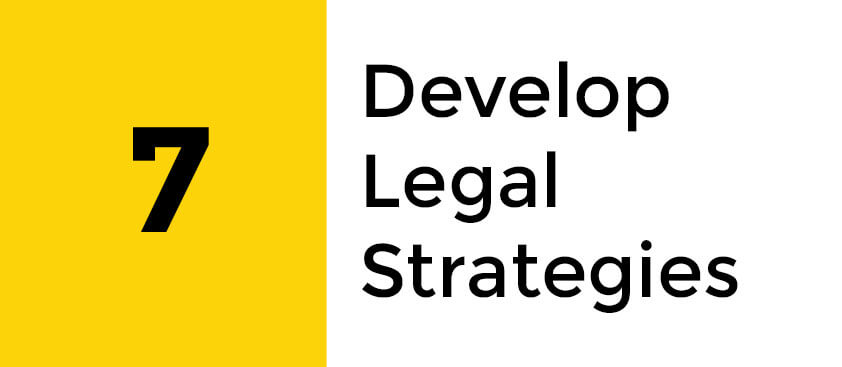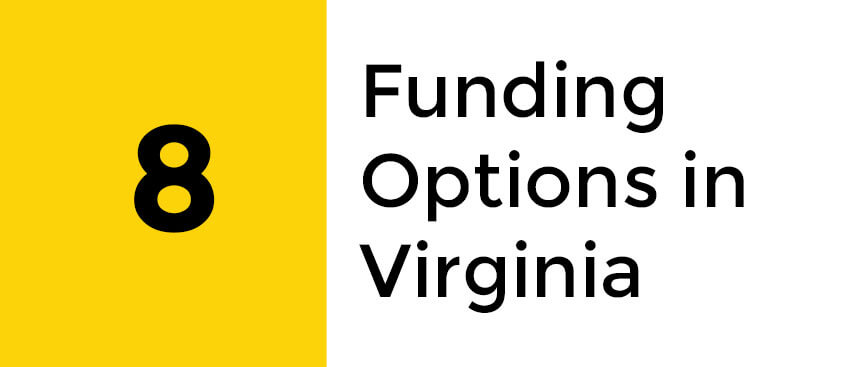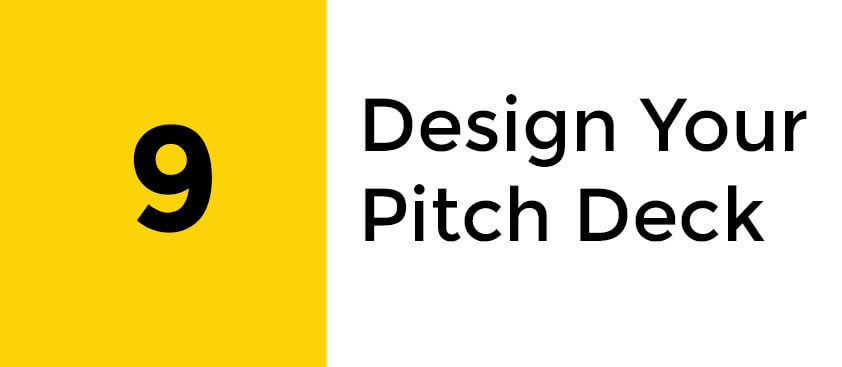 Frequently Asked Questions
The entrepreneurship certificate program is open to anyone with a business idea and a desire to turn it into a reality. You don't necessarily need to have an existing business in order to enroll, but it's important to have a basic concept and be in the process of developing your business plan. The program is designed to help you develop the skills and knowledge you need to successfully launch and grow your own business. So if you have an entrepreneurial spirit and a passion for business, this program could be a great opportunity for you!