FXBG Regional Black Tourism Program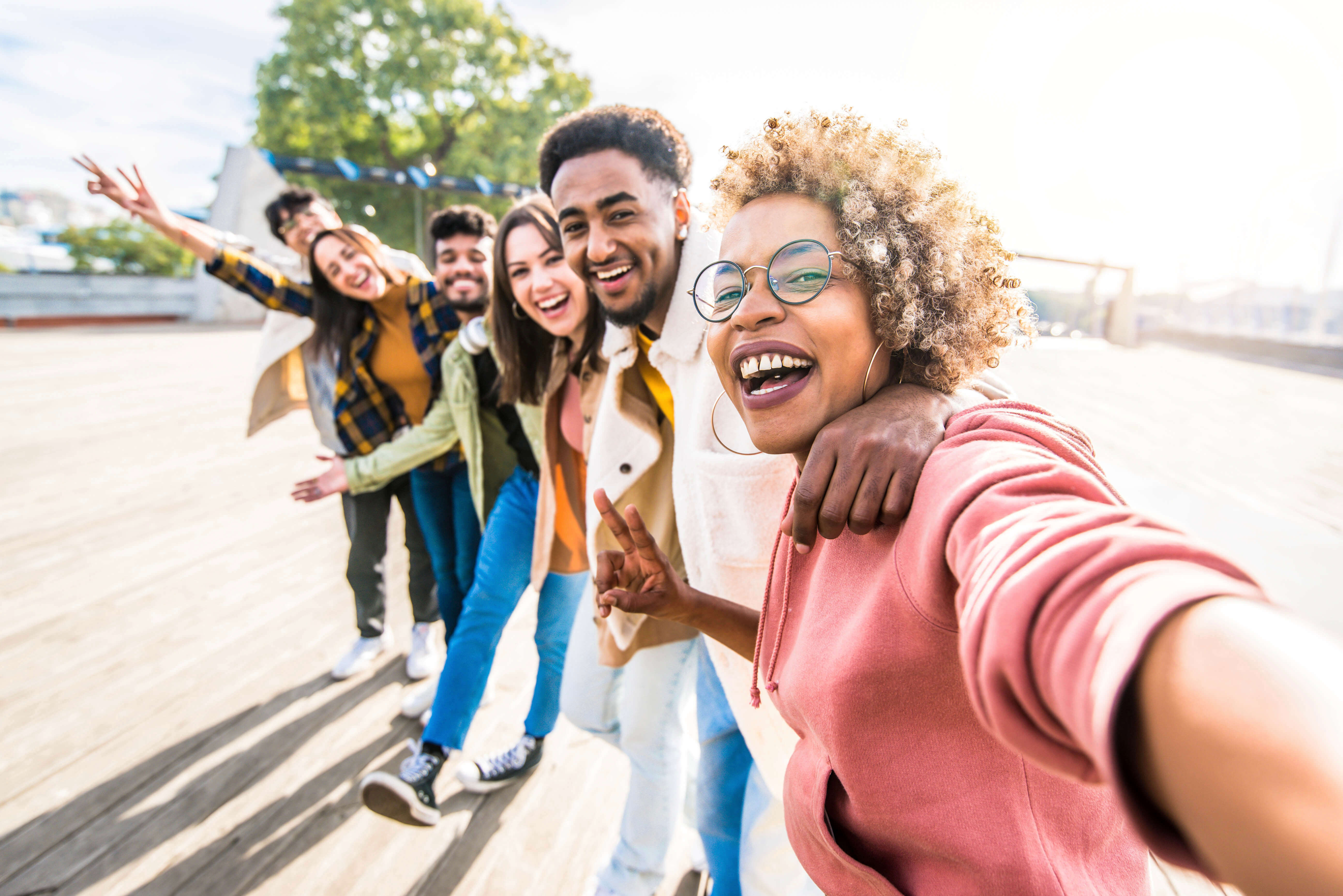 Awarded to the VABBD, the plan is to create a program that will appeal to Black tourists by promoting the FXBG Regional Black Restaurant Week, the VA Black Business Expo, area Juneteenth Events, FXBG Area Museum, the rich Black History of Fredericksburg, and the businesses listed in the VABBD.
There's a substantial opportunity for the city if it can tap into the strength of our Black history and appeal to curious tourists. "The Black Traveler 2020 Research Report for Virginia" found that "nearly 2 in 5 U.S. Black travelers (36%) have visited Virginia as an adult, making it the second most visited state" of those surveyed. Almost 60% of those surveyed indicated they would visit Virginia for a leisure trip. The state's history was a significant driver in their interest.
The funds will be used to create a new brand and website, digital marketing and print marketing.
Creating an equitable society is measured in news-capturing events, like removing monuments and artifacts. Such events, however, change little if we don't do the day-to-day work to create an equitable society. Read the full article at Fredericksburg.com.
We all have the power to make a difference. You can be an agent for change and inspire others to give. Your donation will support the economic sustainability of Black-Owned Business in the Commonwealth.